Starting January 2022, Gateway Film Center, the McConnell Arts Center, and Columbus Museum of Art will join together to present an in-depth look at the world's most extraordinary art exhibits and the motivation behind them with the ongoing film series, Exhibition on Screen. 
Showcasing dramatic stories of power and intrigue, this pioneering documentary program brings art to life in communities across the globe. Viewers get a peek behind the scenes of the greatest art exhibits in the world with high-definition film techniques and in-depth discussions from top art critics.
To schedule a group screening, please contact us at events@gatewayfilmcenter.org
Gateway Film Foundation, a 501(c)(3), receives year-round support from Ohio Arts Council, Greater Columbus Arts Council, Campus Partners, and The Columbus Foundation.
---
Directed by Phil Grabsky
Runtime: 86 min.
One cannot appreciate 20th century art without understanding the significance and genius of Paul Cézanne. Explore the life of one of the least known and yet most important of all the Impressionists.
---
Directed by Ali Ray
Runtime: 93 min.
An often-overlooked Impressionist, Mary Cassatt's radical images showed women as intellectual, curious and engaging, which was a major shift in the way women appeared in art.
---
Previous Selections
Directed by Phil Grabsky
Runtime: 94 min.
Explore the enigmatic personality behind some of the most recognizable art in America—a major influence on artists and filmmakers like Rothko, Banksy, Alfred Hitchcock, David Lynch, and more.
---
Directed by David Bickerstaff
Runtime: 85 min.
See five of Van Gogh's most delicate and iconic Sunflower paintings as you'll never be able to again—in one place—thanks to this virtual exhibit.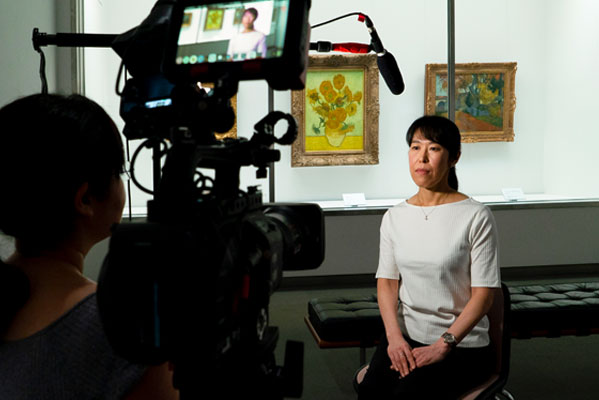 ---
Directed by David Bickerstaff
Runtime: 90 min.
You've never seen Van Gogh like this before—dive into the fascinating, and sometimes troublesome, life of one of the world's most notorious painters in this award-winning documentary.
---
Directed by Ali Ray
Runtime: 90 min.
Get to know the formidable artist Frida Kahlo in this intimate documentary which gives exclusive access to her masterpieces and highlights the source of her feverish creativity, her resilience, and her unmatched lust for life. 
---
Directed by Phil Grabsky
Runtime: 85 min.
Shot on location in Jerusalem, United States, and throughout Europe, the film explores the different ways artists have depicted the Easter story through the ages and thus depicts the history of us all.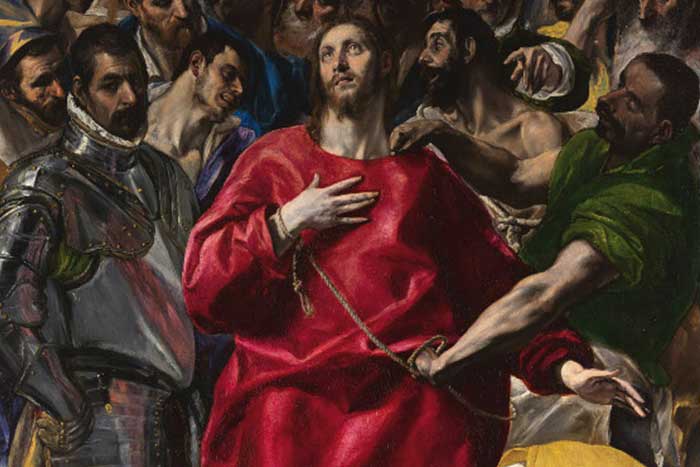 ---
Support programming like this
Sign up for Film Center updates