The beloved free summer series returns
Every Saturday and Sunday throughout June and July
Gateway Film Center is excited to announce the return of Columbus's signature, free summer movie series. Featuring movies based on your family's favorite stories, this series encourages a love of literacy and film from a young age.
From Book to Film returns to the Film Center on June 4, 2022 and continues with a new film every week, featuring exciting series premieres alongside returning favorites.
Admission is free with your library card. Don't have a card? You can ​apply for one online​.
---
Explore the From Book to Film 2022 lineup
Click the titles below to learn more about each film.
---
Series Premiere | During the first day of his new school year, a fifth grade boy squares off against a bully.
---
Returning Favorite | Charlie Bucket finds the last golden ticket to the reclusive candy man's famous factory.
---
Series Premiere | Four best friends buy a mysterious pair of pants that magically fits each of them.
---
Returning Favorite | Saving the world from witches is a tall order for a boy they've turned into a mouse.
---
Returning Favorite | Young Dorothy finds herself in a magical world trying to find the way home.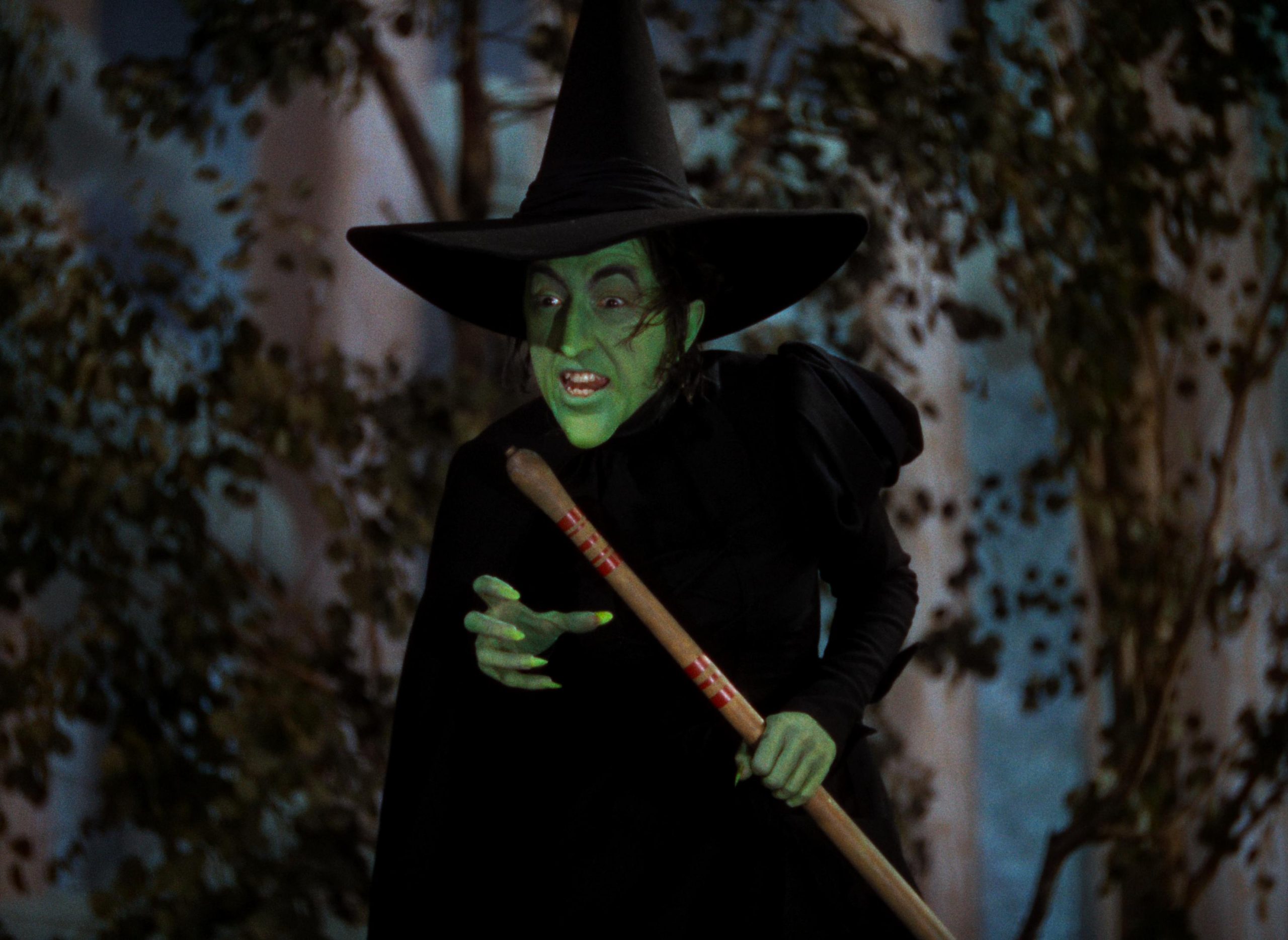 ---
Returning Favorite | A boy finds a world that needs a hero in a land beyond imagination.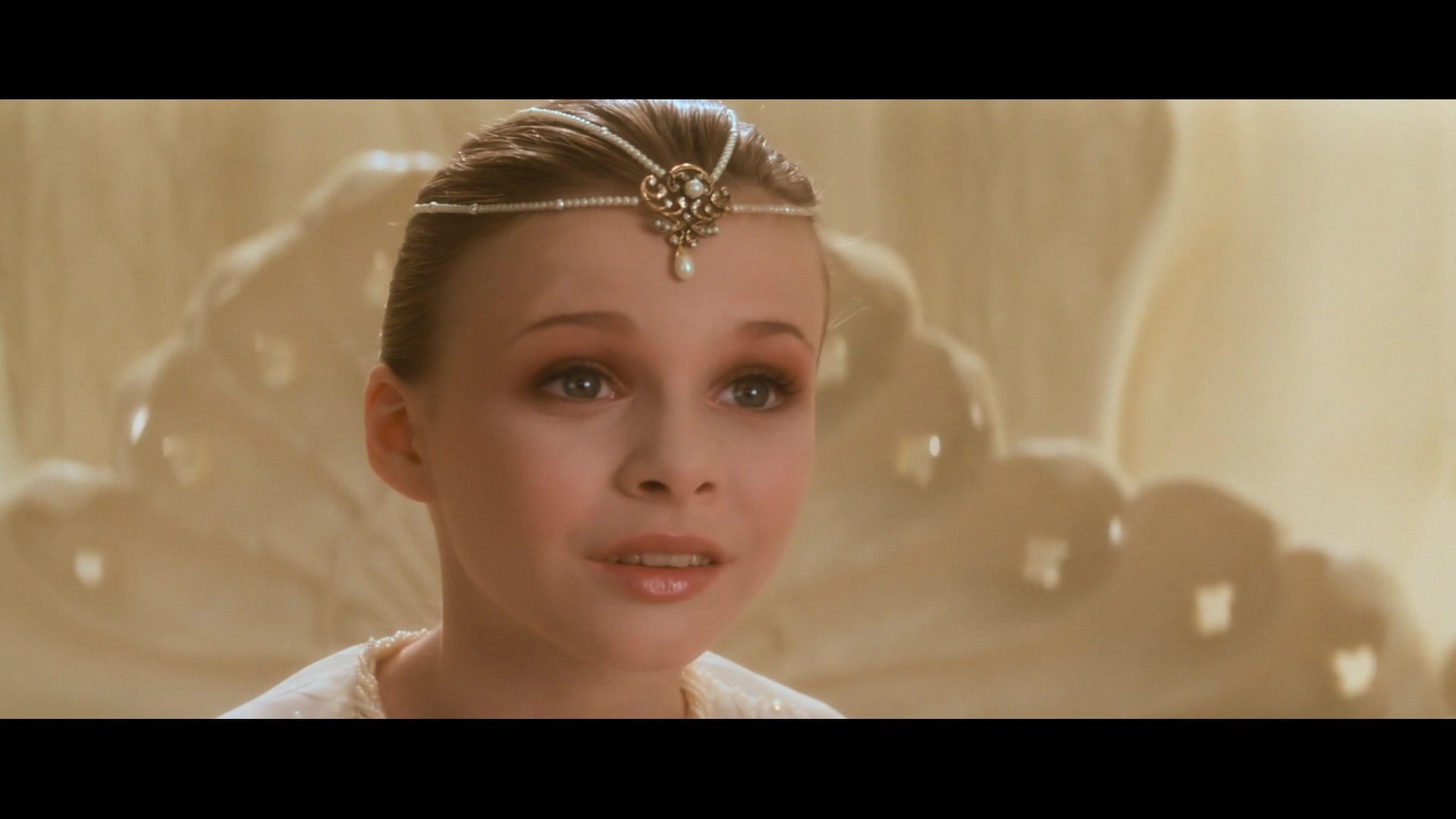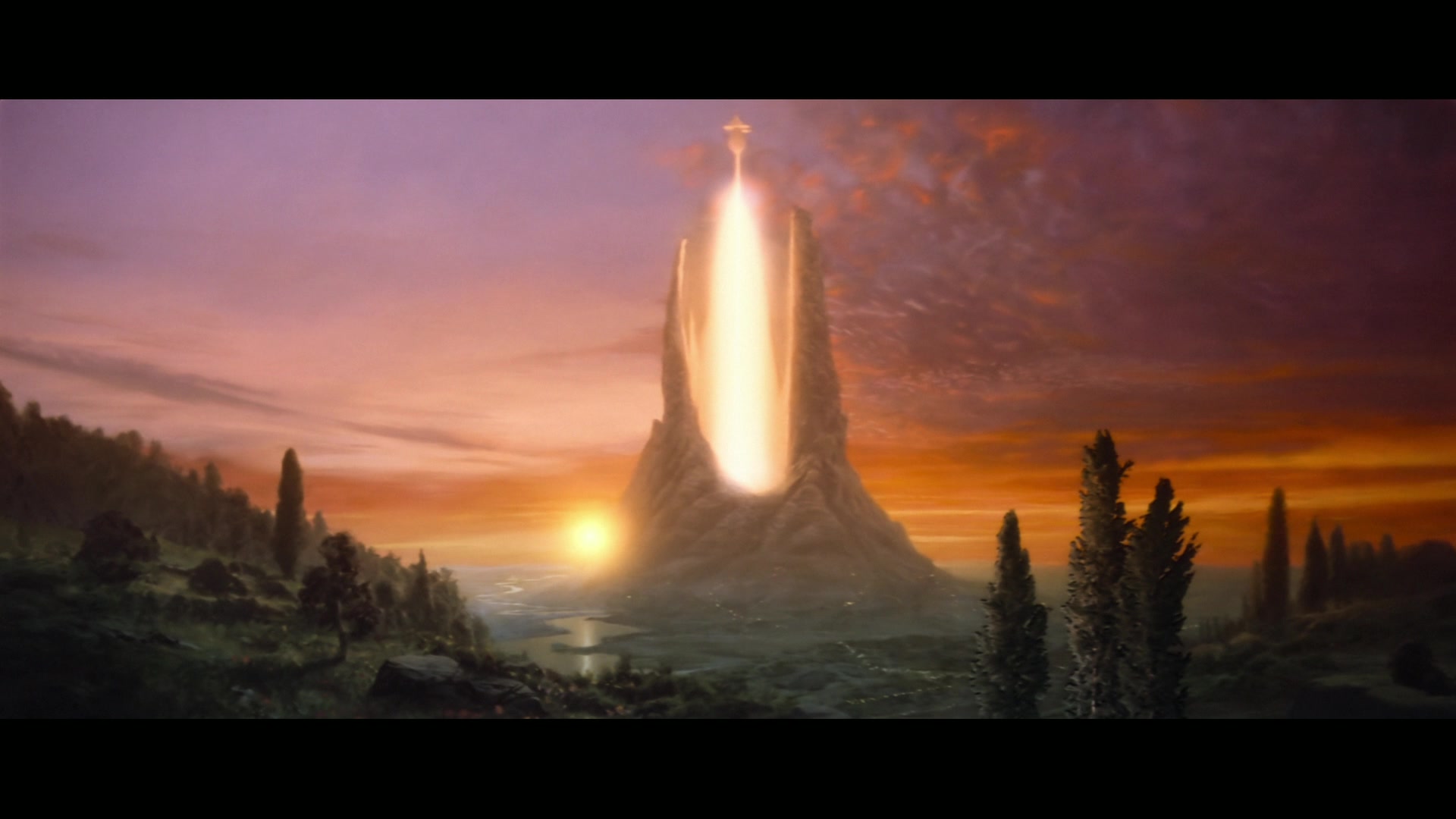 ---
Returning Favorite | A classic story about childhood and the places we go to figure out the world we live in.
---
Returning Favorite | A born-storyteller, Sara must survive boarding school after her father leaves for WWII.
---
Returning Favorite | Paddington's gift for his Aunt Lucy is stolen, and it's up to him and his family to find the thief.
---
Did you have a favorite film or discover something new? Let us know on
Facebook
, 
Twitter,
 or 
Instagram
 with 
#FromBookToFilm
.
Support programming like this
Sign up for Film Center updates
---
The Film Center has been proud to host From Book to Film since 2010
Explore previous year's selections below.
---
Poster Images: Willy Wonka and the Chocolate Factory (1971), Akeelah and the Bee (2006), Paddington 2 (2017), October Sky (1999),  A League of Their Own (1992), My Hero Academia: Two Heroes (2018), Whale Rider (2002), A Little Princess (1995), Wonder (2017)
---
From Book to Film From Home 2020
In August 2020, Gateway Film Center and longtime partner Columbus Metropolitan Library brought this celebrated family film series online.
Poster Images: Curious George (2006), Ernest and Celestine (2012), James and the Giant Peach (1996), The Little Prince (2015), Mary Poppins (1964), The Secret of NIMH (1982), Willy Wonka and the Chocolate Factory (1971), A Boy Named Charlie Brown (1969), Beauty and the Beast (1991), Hugo (2011),  The Adventures of Tintin (2011),  Fantastic Mr. Fox (2009), The Princess and the Frog (2009), Charlotte's Web (1973), How to Train Your Dragon (2010), Queen of Katwe (2016), Spider-Man: Into the Spider-Verse (2018), Pinocchio (1940), The Willoughbys (2020)
---
From Book to Film 2019
Poster Images: Harry Potter and the Prisoner of Azkaban (2004), The Princess Bride (1987), Howl's Moving Castle (2004), Paddington 2 (2017), Matilda (1996), An American Tail (1986), Fantastic Mr. Fox (2009),  Coraline (2009), The NeverEnding Story (1984), Shrek (2001), Willy Wonka and the Chocolate Factory (1971), Holes (2003), Babe (1995)
---
From Book to Film 2018
Poster Images:  Mary Poppins (1964), Fantastic Mr. Fox (2009), Little Women (1994), Shrek (2001), The NeverEnding Story (1984), The Princess Bride (1989), Willy Wonka and the Chocolate Factory (1971), Jumanji (1995), The Iron Giant (1999), The Hunger Games (2012), Where the Wild Things Are (2009),  How to Train Your Dragon (2010), The Wizard of Oz (1939)
---
From Book to Film 2017
Poster Images: The Wizard of Oz (1939), The Secret Garden (1993), Paddington (2015), Willy Wonka and the Chocolate Factory (1971), Fantastic Mr. Fox (2009), The Princess Bride (1989), Shrek (2001), Spy Kids (2001), The Boxtrolls (2014),A Little Princess (1995), The Iron Giant (1999), Matilda (1996)
---
From Book to Film 2016
Poster Images: Jurassic Park (1993), Fantastic Mr. Fox (2009), Matilda (1996), Chitty Chitty Bang Bang (1968), The Witches (1990), The Princess Bride (1989), Kiki's Delivery Service (1998), Howl's Moving Castle (2004), The Spiderwick Chronicles (2008), Coraline (2009)
---
From Book to Film 2015
Poster Images: The NeverEnding Story (1984), How to Train Your Dragon (2010), A Little Princess (1995), Cloudy With a Chance of Meatballs (2009),  Paddington (2015), Willy Wonka and the Chocolate Factory (1971), The Princess Bride (1989), Fantastic Mr. Fox (2009), Homeward Bound (1993), The Secret World of Arrietty (2010), Muppet Treasure Island
---
From Book to Film 2014
Poster Images: The Wizard of Oz (1939), Fantastic Mr. Fox (2009), How to Train Your Dragon (2010), Mary Poppins (1964), Willy Wonka and the Chocolate Factory (1971), Shrek (2001), The Princess Bride (1989), Stuart Little (1999), The NeverEnding Story (1984) , Where the Wild Things Are (2009)
---
From Book to Film 2013
Poster Images: Willy Wonka and the Chocolate Factory (1971), The Secret of NIMH (1982), Jumanji (1995), The Secret Garden (1993), How to Train Your Dragon (2010), The Princess Bride (1989), Shrek (2001),  The Iron Giant (1999), Matilda (1996), The NeverEnding Story (1984)
---
From Book to Film 2012
Poster Images: The Wizard of Oz (1939), Harry Potter and the Sorcerer's Stone (2001), Jumanji (1995), Peter Pan (1953), Fantastic Mr. Fox (2009), The Princess Bride (1989), Chitty Chitty Bang Bang (1968), Babe (1995), Black Beauty (1994)
---