The Wizard of Oz (1939)
Director: Victor Fleming Run Time: 102 min. Rating: G Release Year: 1939
Starring: Bert Lahr, Jack Haley, Judy Garland, Margaret Hamilton, Ray Bolger
Country: United States
Language: English
About the film:
Young Dorothy finds herself in a magical world where she makes friends with a lion, a scarecrow, and a tin man on her way to speak with the Wizard and defeat The Wicked Witch of the West. A delightful musical film based on the first novel in L. Frank Baum's Oz series.
"For younger adults who have seen it only on video, if at all, and for the new generation of kids across the nation…this is one vintage film that fully lives up to its classic status"

—Todd McCarthy, Variety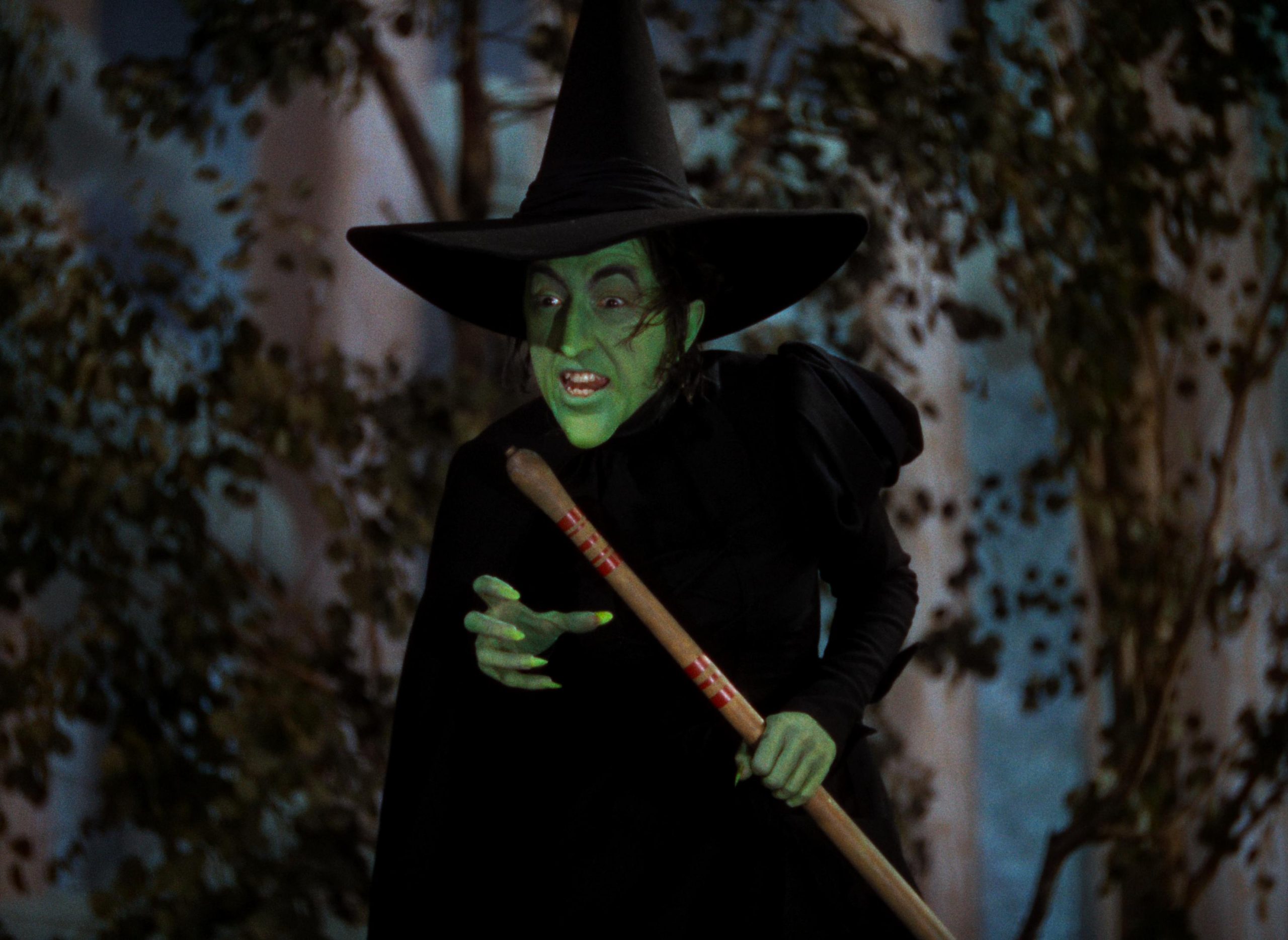 About the filmmaker:
Victor Fleming was the most sought-after director during Hollywood's golden age, renowned for his ability to make films across an astounding range of genres: westerns, earthy dramas, family films, screwball comedies, buddy pictures, romances and adventures. He directed some of the most iconic movies of the period, including Treasure Island (1934), Captains Courageous (1937), Test Pilot (1938), The Wizard of Oz (1939), Gone with the Wind (1939), Dr. Jekyll and Mr. Hyde (1941), and Joan of Arc (1948).
See our upcoming films
MAJOR SUPPORT


Ohio Arts Council
Greater Columbus Arts Council
The Columbus Foundation
Campus Partners
National Endowment for the Arts
WITH HELP FROM
CD 92.9 FM
G&J Pepsi
WOSU Public Media