The NeverEnding Story (1984)
Director: Wolfgang Petersen Run Time: 102 min. Rating: PG Release Year: 1984
Starring: Barret Oliver, Moses Gunn, Noah Hathaway, Patricia Hayes, Tami Stronach
Country: United States
Language: English
---
Screening as part of From Book to Film 2022. Visit Ticket Center the day of the screening to reserve your spot!
---
About the film:
A lonely young boy with a love of books becomes drawn into a timeless world of fabulous creatures – a world that only he can save from certain destruction. Based on the bestselling fantasy book by the German author Michael Ende.
"Marvelous, inventive, inspiring fantasy in which the books read by the story's hero actually come to life… it's amazing to see on the big screen and is also the kind of imaginative tale that sends you out of the theatre craving to read."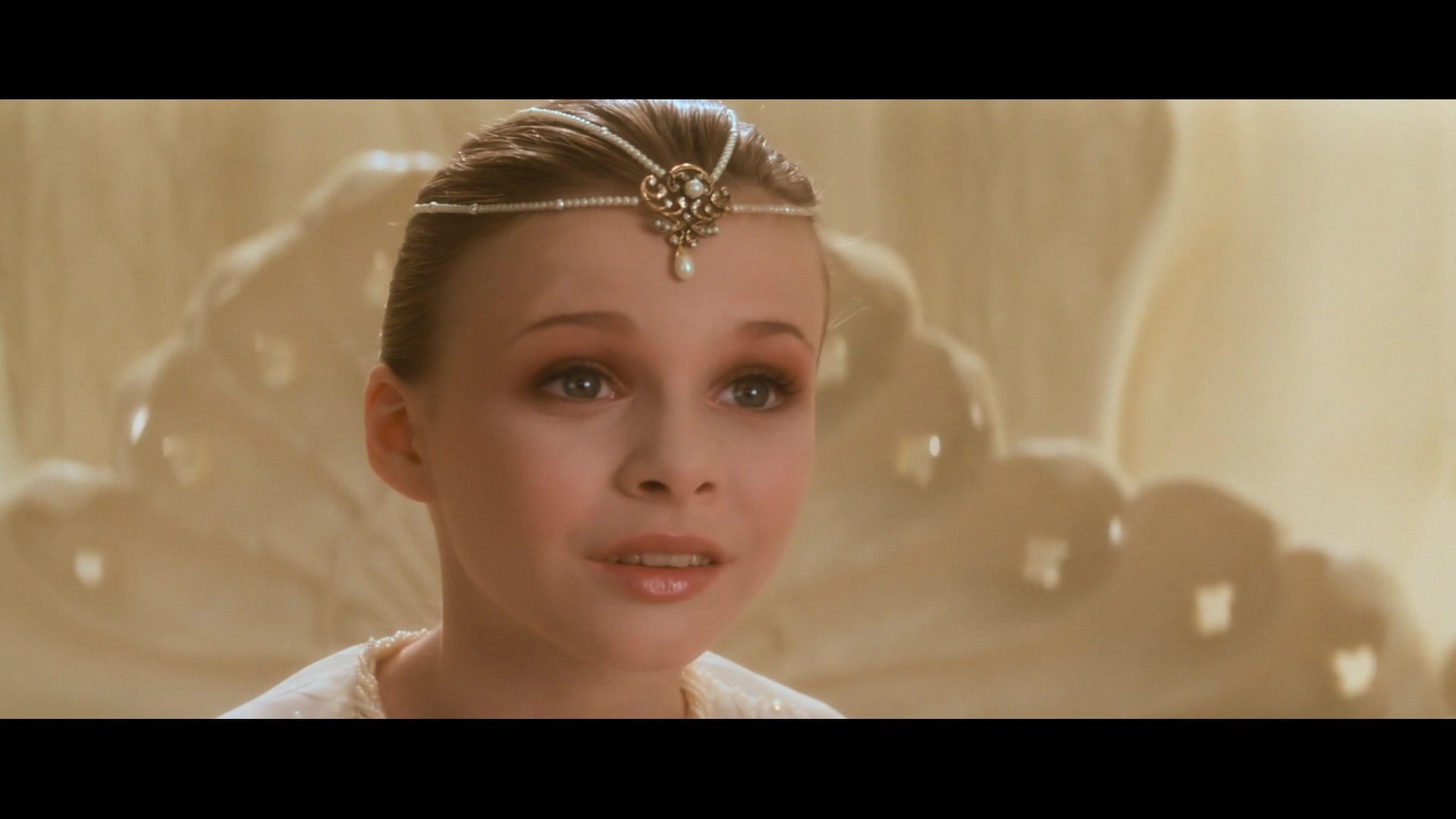 About the filmmaker:
Born in Germany, Wolfgang Petersen directed the critically acclaimed Das Boot (1982) followed by The NeverEnding Story (1984) based on the 1979 novel by Michael Ende. His other projects include In the Line of Fire (1993) with Clint Eastwood, Outbreak (1995) with Dustin Hoffman, Air Force One (1997) with Harrison Ford, The Perfect Storm (2000) with George Clooney, Troy (2004) with Brad Pitt, and Poseidon (2006), a remake of The Poseidon Adventure (1972) from the 1969 novel by Paul Gallico.
More From Book to Film
See our upcoming films
MAJOR SUPPORT


Ohio Arts Council
Greater Columbus Arts Council
The Columbus Foundation
Campus Partners
National Endowment for the Arts
WITH HELP FROM


G&J Pepsi
WOSU Public Media