Frenzy (1972)
Dates with showtimes for Frenzy (1972)
Sat, Oct 8 @ 4:30 pm: Presented in 35mm.
Director: Alfred Hitchcock Run Time: 116 min. Rating: R Release Year: 1972
Starring: Alec McCowen, Anna Massey, Barbara Leigh-Hunt, Barry Foster, Jon Finch
Country: United Kingdom
Language: English
---
Presented as part of the 2023 edition of Hitchcocktober.
---
About the film: 
After a serial killer strangles several women with a necktie, London police identify a suspect—but he claims vehemently to be the wrong man.
Frenzy (1972) was Hitchcock's penultimate thriller, with a screenplay from Anthony Shaffer based on the 1966 novel "Goodbye Piccadilly, Farewell Leicester Square" by Arthur La Bern. The film was presented out of competition at the 1972 Cannes Film Festival.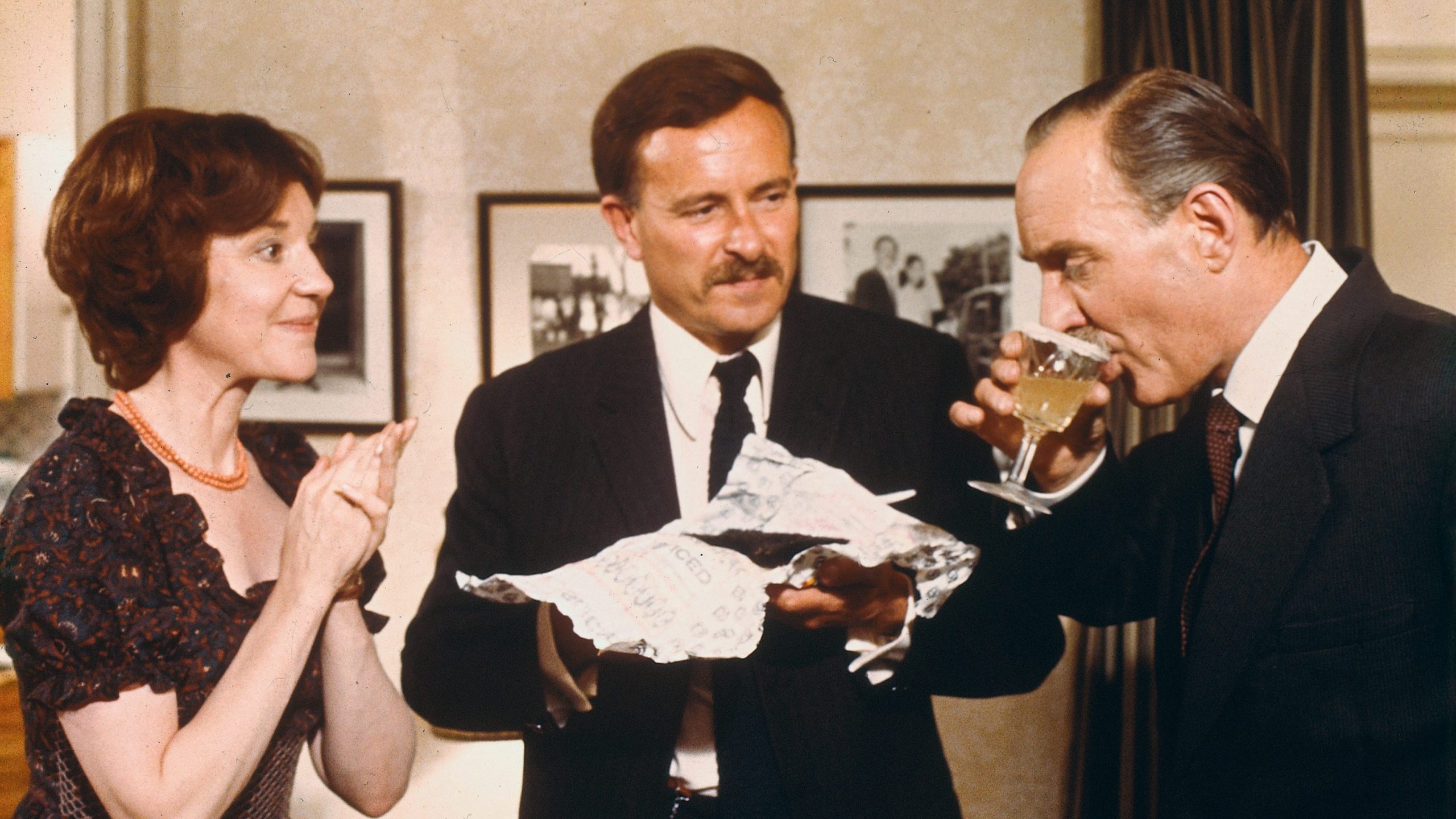 See our upcoming films
MAJOR PROGRAM SUPPORT
Donna and Larry James
MAJOR SUPPORT
Ohio Arts Council
Greater Columbus Arts Council
The Columbus Foundation
Campus Partners
National Endowment for the Arts
WITH HELP FROM
CD 92.9 FM
G&J Pepsi
WOSU Public Media