A Ghost Story (2017)
Director: David Lowery Run Time: 93 min. Rating: R Release Year: 2017
Starring: Casey Affleck, Liz Cardenas Franke, Rooney Mara, Sonia Acevedo, Will Oldham
Country: United States
Language: English, Spanish
---
Gateway Film Center is proud to present the first official retrospective of A24 films, Uncut Gems: A Twenty-Four Day Collection, August 4—September 11, 2022. Explore the full schedule of films here.
---
About the film:
Recently deceased, a white-sheeted ghost returns to his suburban home to console his bereft wife, only to find that in his spectral state he has become unstuck in time, forced to watch passively as the life he knew and the woman he loves slowly slip away.
"A meditation on loss but also on legacy – on our enduring need to endure."

Bob Mondello for NPR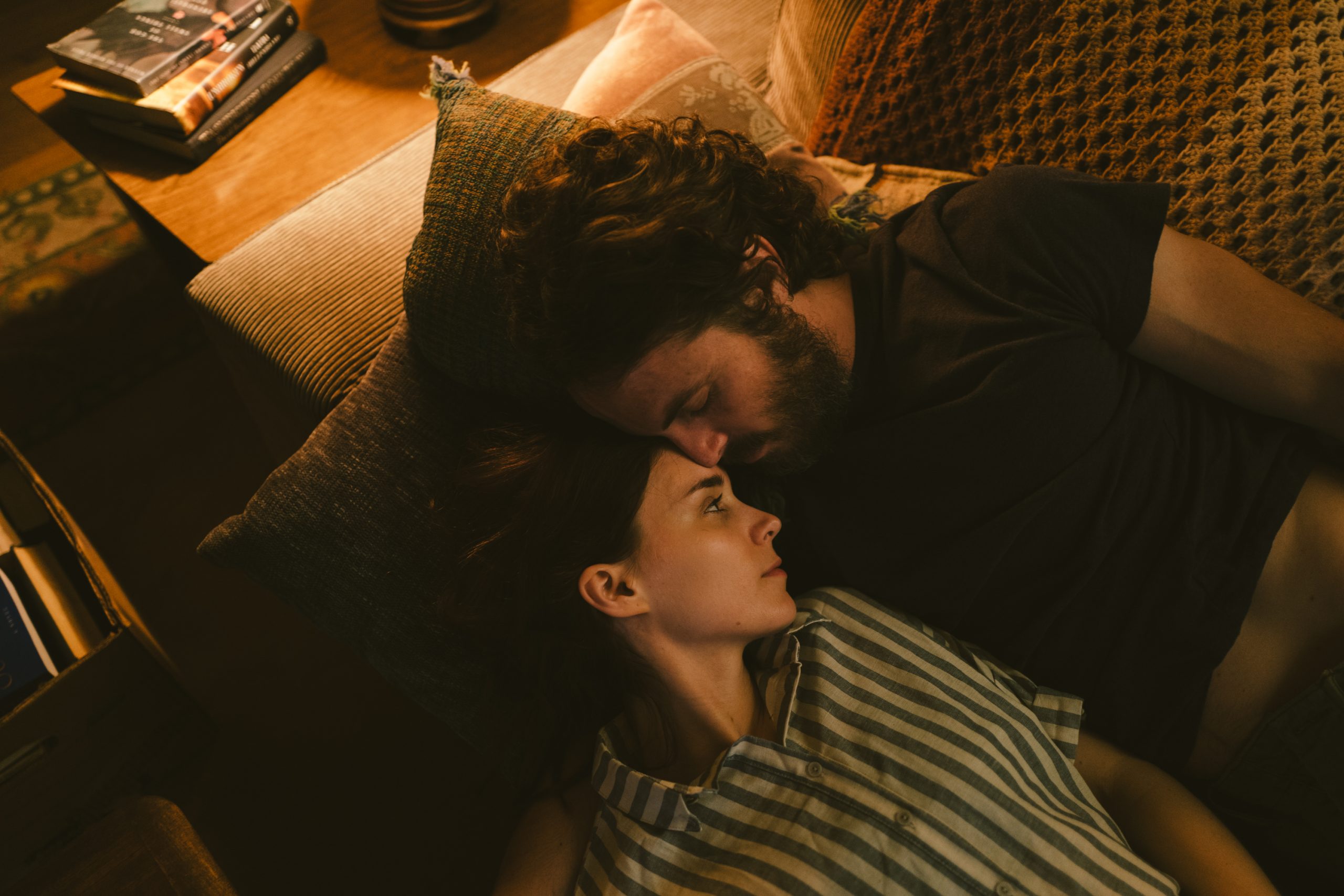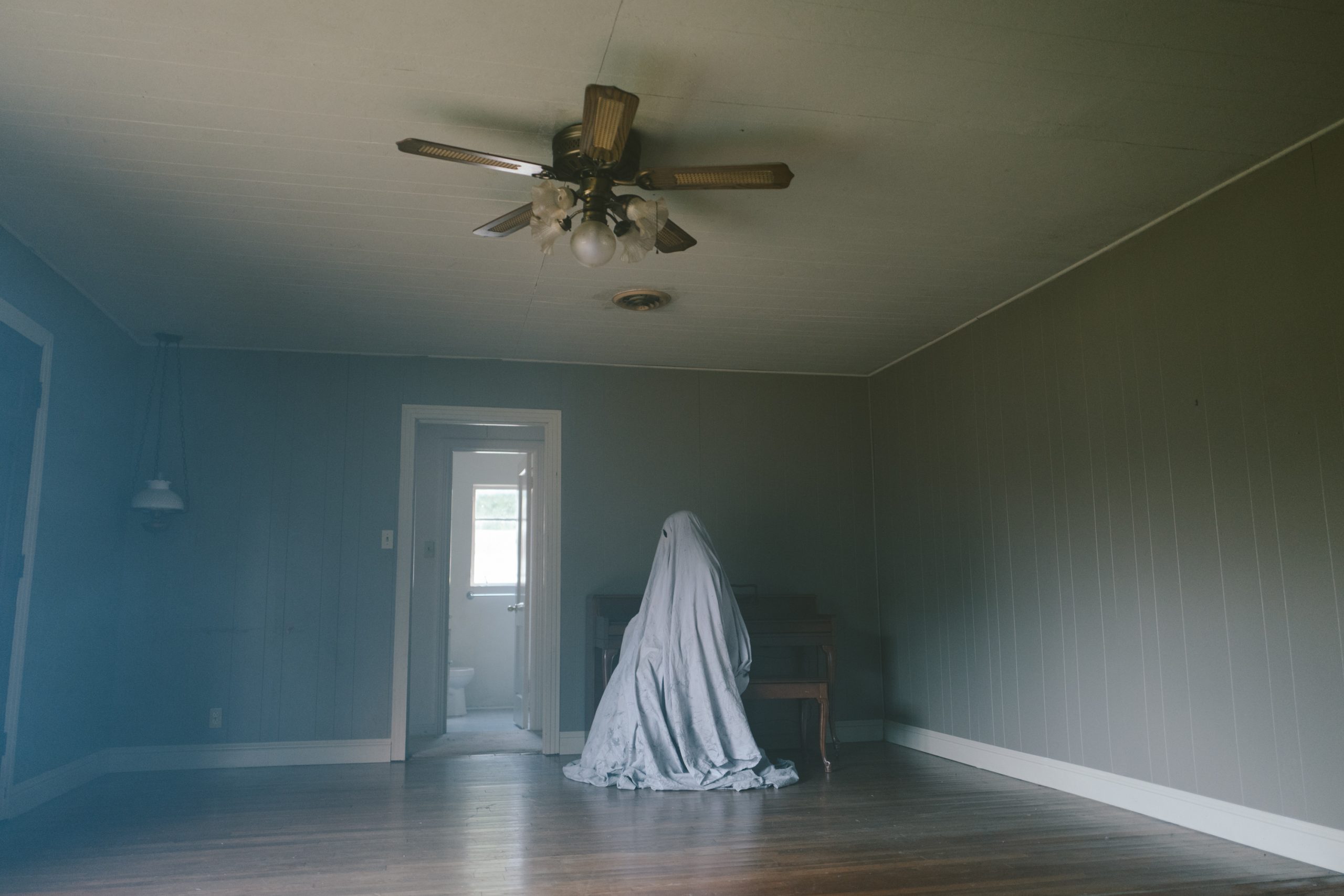 About the filmmaker:
David Lowery is a visionary filmmaker whose works as a writer and director include Ain't Them Bodies Saints (2013), Pete's Dragon (2016), Old Man and the Gun (2017), and A Ghost Story (2017). Pandemic delays allowed Lowery the opportunity to perfect his latest, The Green Knight (2021), a fresh and bold spin on a classic tale from the knights of the round table.
See our upcoming films
MAJOR SUPPORT


Ohio Arts Council
Greater Columbus Arts Council
The Columbus Foundation
Campus Partners
National Endowment for the Arts
WITH HELP FROM


G&J Pepsi
WOSU Public Media