The Lodger: A Story of the London Fog (1927)
Dates with showtimes for The Lodger: A Story of the London Fog (1927)
Director: Alfred Hitchcock Run Time: 91 min. Rating: NR Release Year: 1927
Starring: Arthur Chesney, Ivor Novello, June Tripp, Malcolm Keen, Marie Ault
Presented as part of the Hitchcocktober 2022 Preview on National Silent Movie Day, September 29.
---
"Silent pictures were the purest form of cinema."

—Alfred Hitchcock
About the film: 
When a landlady (Marie Ault) and her husband (Arthur Chesney) take in a new lodger (Ivor Novello), they're overjoyed: He's quiet, humble and pays a month's rent in advance. But his mysterious and suspicious behavior soon has them wondering if he's the killer terrorizing local blond girls. Their daughter, Daisy (June), a cocky model, is far less concerned, her attraction obvious. Her police-detective boyfriend (Malcolm Keen), in a pique of jealousy, seeks to uncover the lodger's true identity.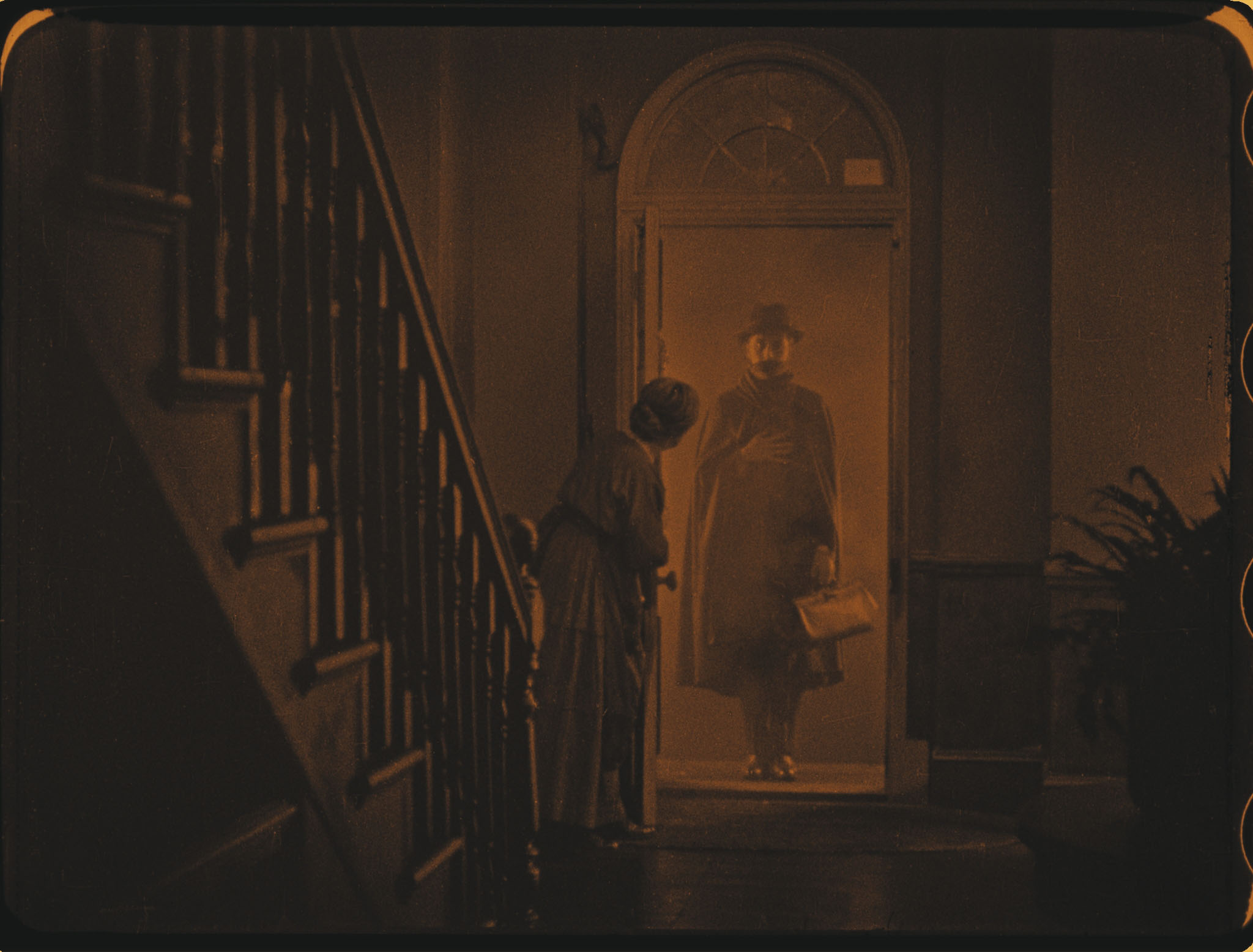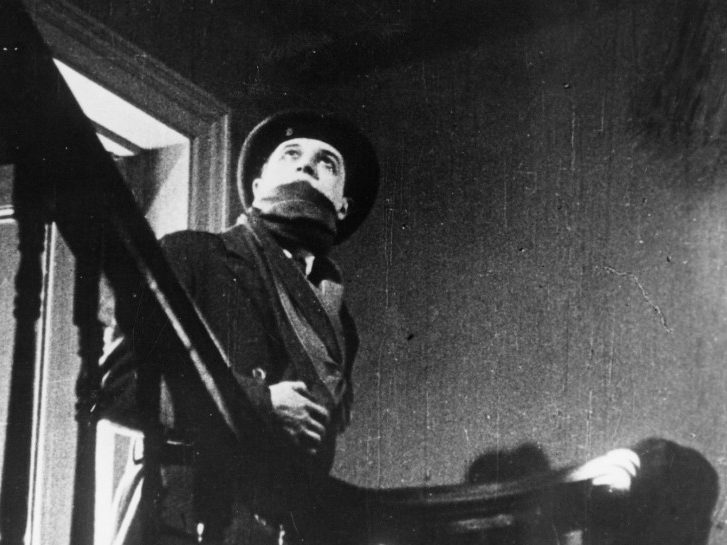 About the Preview:
Celebrating the start of our 2022 Autumn Season and the return of our annual tribute to the Master of Suspense, the Hitchcocktober 2022 Preview is a time to join together with friends and horror film fanatics for a fun Hitchcockian evening, complete with suspenseful cocktails, daring snacks, and a screening of the rarely-seen silent film The Lodger: A Story of the London Fog (1927).
Tickets to the fundraiser are $25 a person and include a drink ticket, parking, and access to the evening's cocktail hour. Tickets can be purchased in advance here or by calling the center's Ticket Center during business hours.
See our upcoming films
MAJOR SUPPORT


Ohio Arts Council
Greater Columbus Arts Council
The Columbus Foundation
Campus Partners
National Endowment for the Arts
WITH HELP FROM


G&J Pepsi
WOSU Public Media