Trick 'R Treat (2007) 15th Anniversary Screenings
Director: Michael Dougherty Run Time: 82 min. Rating: R Release Year: 2007
Starring: Anna Paquin, Brian Cox, Dylan Baker, Leslie Bibb, Quinn Lord
Country: United States
Language: English
About the film:
Select screenings on 35mm film | The Film Center presents Columbus-born filmmaker Michael Dougherty's beloved horror anthology in celebration of its 15th anniversary and long-overdue theatrical release.
Four interwoven stories that occur in an Ohio town on Halloween night: an everyday high school principal has a secret life as a serial killer; a college virgin might have just met the one guy for her; a group of teenagers pull a mean prank, and a bitter old recluse receives an uninvited guest.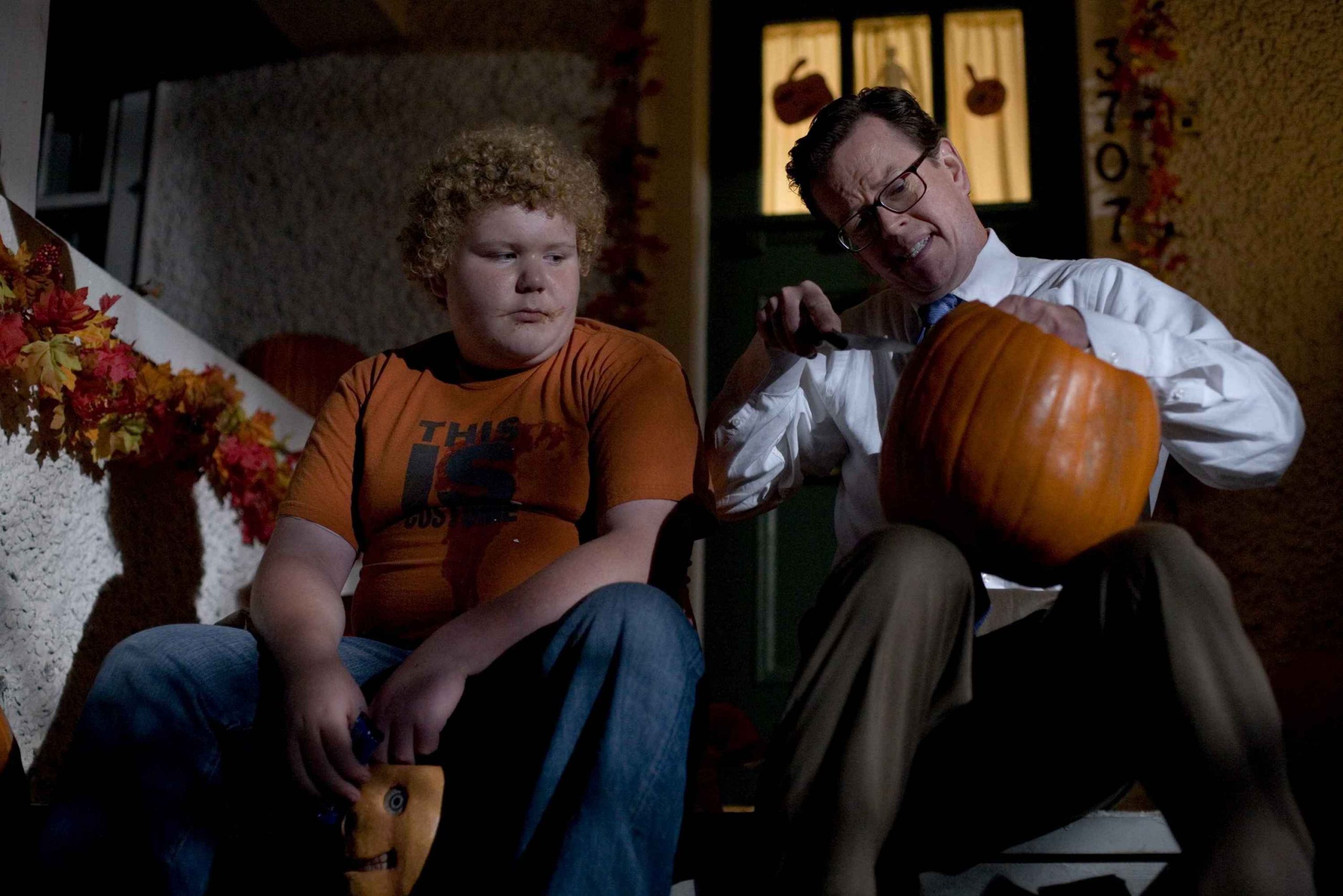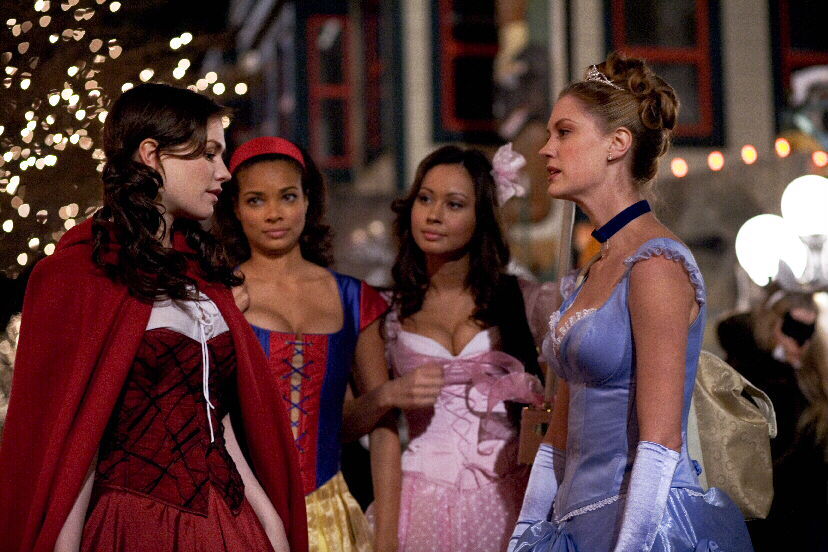 About the filmmaker:
Michael Dougherty is a film director, screenwriter, producer, and animator who was born and raised in Columbus, Ohio. He is best known for crafting the cult horror anthology Trick 'r Treat (2007), the Christmas horror comedy Krampus (2015), and the monster film Godzilla: King of the Monsters (2019). He attended New York University's Tisch School of Arts where he made his first film, the animated short film Season's Greetings (1996). He also co-wrote several screenplays, including Mary Lambert's Urban Legends: Bloody Mary (2005), and Bryan Singer's X2 (2003) and Superman Returns (2006).
See more upcoming films
MAJOR SUPPORT


Ohio Arts Council
Greater Columbus Arts Council
The Columbus Foundation
Campus Partners
WITH HELP FROM


G&J Pepsi
WOSU Public Media