Young French Cinema 2023: Three Nights a Week (Trois Nuits par semaine)
Director: Florent Gouëlou Run Time: 103 min. Release Year: 2022
Starring: Hafsia Herzi, Harald Marlot, Mathias Jamain Houngnikpo, Pablo Pauly, Romain Eck
Country: France
Language: French
---
Young French Cinema 2023
Discover a new generation of directors, presented at the Film Center from May 19 – 22, 2023.
See more Young French Cinema
---
About the film:
Selected as the opening film for Critics Week at the 2022 Venice Film Festival.
29-years-old Baptiste is in a relationship with Samia when he first meets Cookie Kunty, a young drag queen from the Parisian scene who immediately mesmerizes him. Initially motivated by the idea of a photography project revolving around Cookie, he immerses himself into this world, eventually embarking upon a relationship with Quentin, the young man behind the drag queen.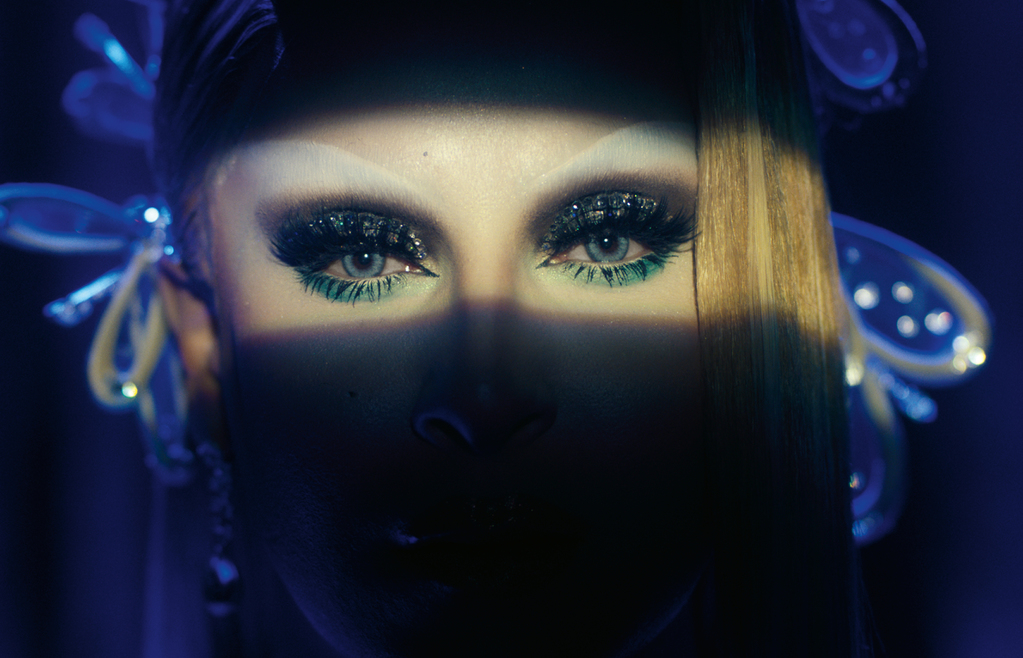 See our upcoming films
MAJOR SUPPORT


Ohio Arts Council
Greater Columbus Arts Council
The Columbus Foundation
Campus Partners
National Endowment for the Arts
WITH HELP FROM
CD 92.9 FM
G&J Pepsi
WOSU Public Media