The Tale of King Crab (2022)
Director: Alessio Rigo de Righi, Matteo Zoppis Run Time: 106 min. Rating: NR Release Year: 2022
Starring: Bruno di Giovanni, Enzo Cucchi, Gabriele Silli, Maria Alexandra Lungu, Severino Sperandio
Country: Italy, France, Argentina
Language: Italian, Spanish
About the film: 
World Premiere at the 2021 Cannes Film Festival. Luciano is a wandering outcast in a remote, late 19th-century Italian village. His life becomes undone by alcohol, forbidden love, and a bitter conflict with the prince of the region over the right of passage through an ancient gateway. When the quarrel escalates, Luciano is exiled to the distant Argentine province of Tierra del Fuego where, with the help of ruthless gold-diggers, he searches for a mythical treasure, paving his way toward redemption. However, in these barren lands, only greed and insanity can prevail.
"Like watching the stories on which all later stories have been based"

—Jonathan Holland for Screen Daily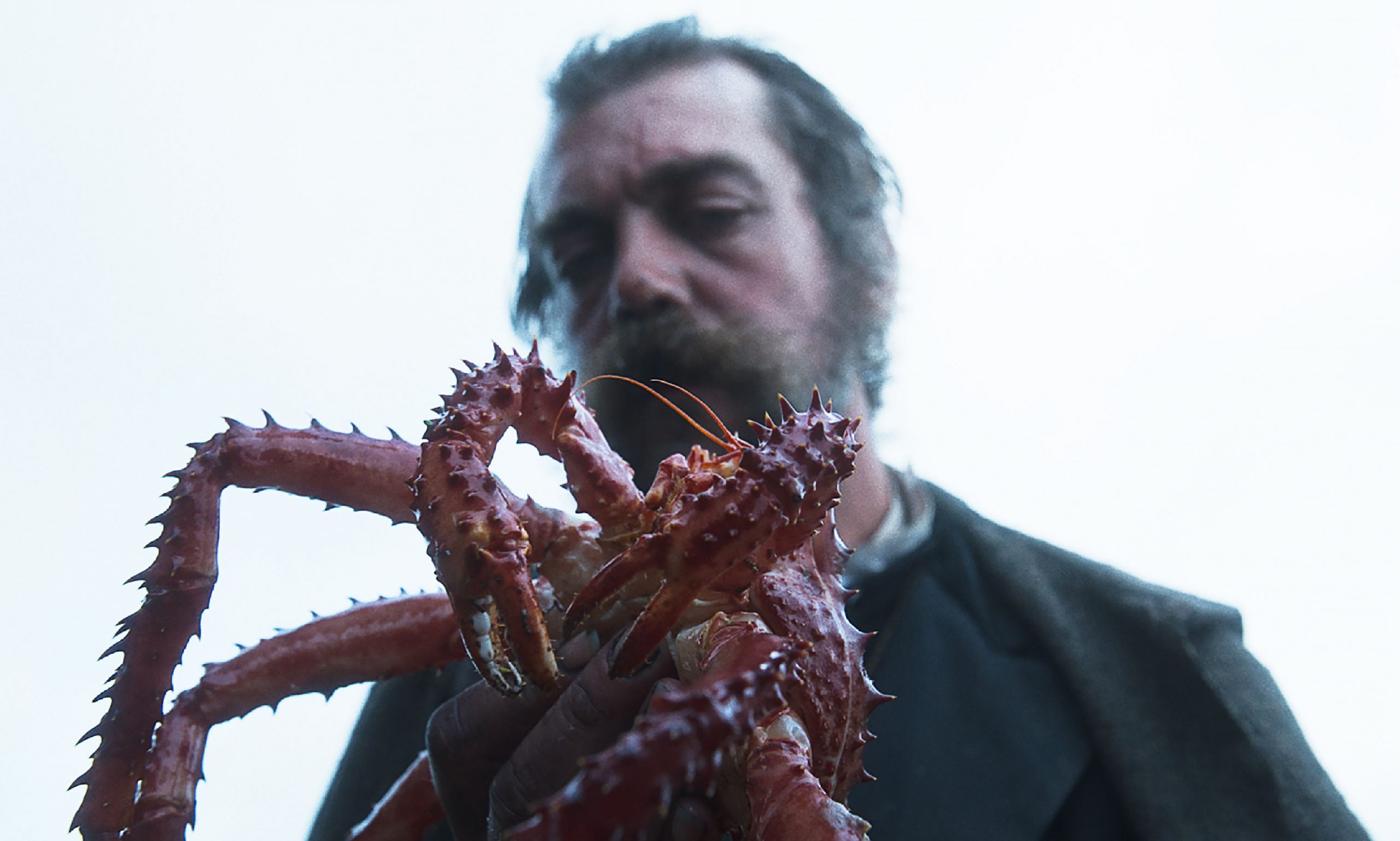 About the filmmakers: 
Alessio Rigo de Righi and Matteo Zoppis are two Italian-American directors. Their collaboration started with the short documentary Belva Nera (2013) and the award-winning documentary Il Solengo (2015). Their work focuses on folk tales and legends of the peasant tradition and on the incomplete and imperfect mechanism of oral tradition that ends up giving rise to new stories. Their films have been featured in numerous festivals like IFF Rotterdam, Göteborg Film Festival, Art of the Real in New York, Viennale, BAFICI, RIDM São Paulo Film Festival, and won awards at Cinéma du Réel, Doclisboa, and Torino Film Festival.
The Tale of King Crab (2022) their first narrative feature film.
See our upcoming films
MAJOR SUPPORT


Ohio Arts Council
Greater Columbus Arts Council
The Columbus Foundation
Campus Partners
National Endowment for the Arts
WITH HELP FROM


G&J Pepsi
WOSU Public Media