The Scary of Sixty-First (2021)
Director: Dasha Nekrasova Run Time: 81 min. Rating: NR Release Year: 2021
Starring: Betsey Brown, Dasha Nekrasova, Madeline Quinn, Mark Rapaport
Country: United States
Language: English
The Midwest Premiere was presented at the Film Center on October 22, 2021, as part of Nightmares Film Festival 2021.
"A brash, gutsy, morbidly funny first feature"

—Guy Lodge for Variety
About the film:
Winner of Best First Feature at the 2021 Berlin Film Festival. While out apartment hunting, college pals Noelle and Addie stumble upon the deal of a lifetime: a posh duplex on Manhattan's Upper East Side. But soon after moving in, a more sinister picture of the apartment emerges when a mysterious woman arrives and claims the property used to belong to the infamous and recently deceased Jeffrey Epstein.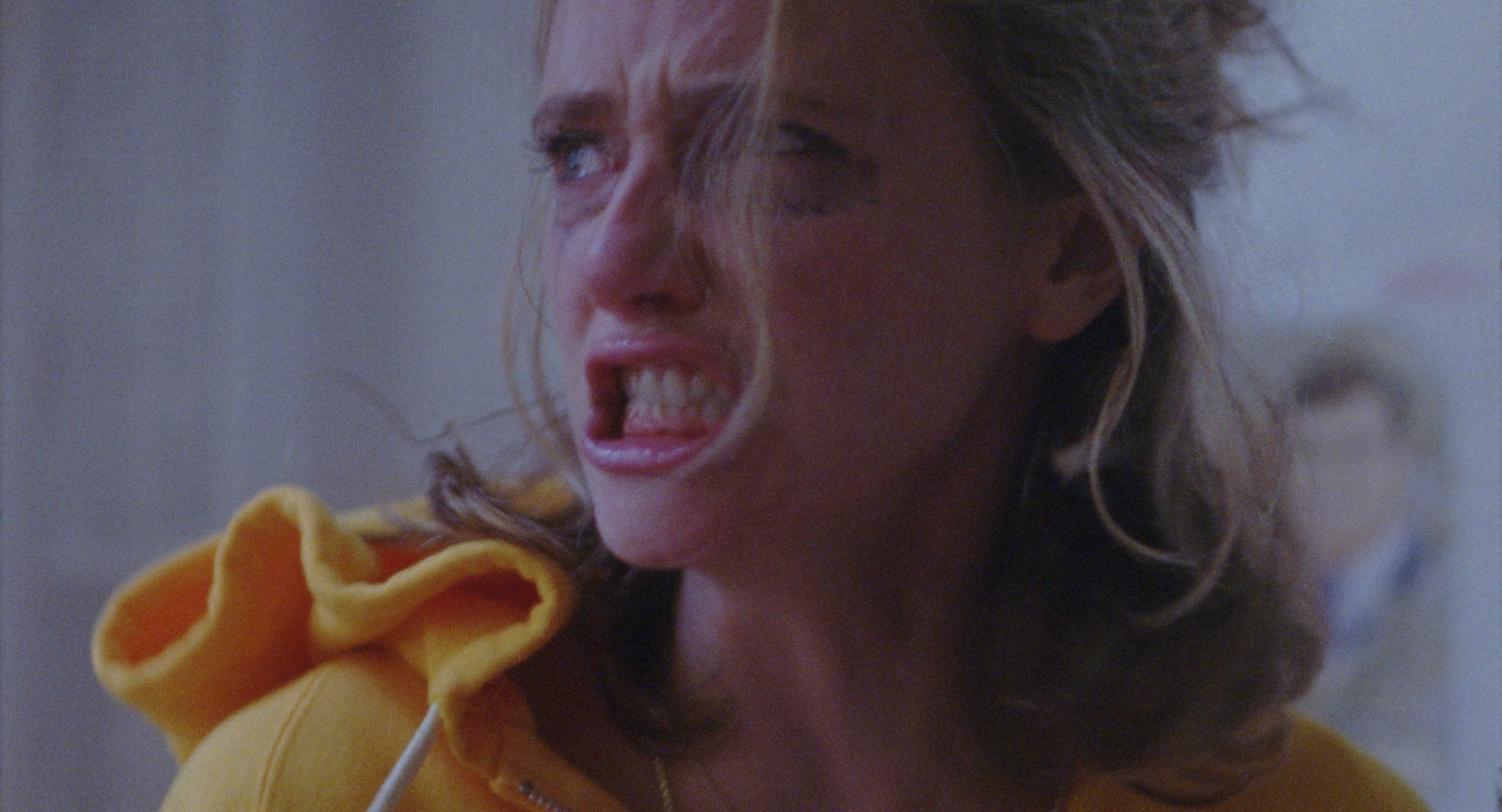 About the filmmaker:
Belarusian-American writer, actor and director Dasha Nekrasova made her acting debut in Eugene Kotlyarenko's Wobble Palace, which screened at the 2018 SXSW Film Festival. Among her other projects, she has appeared in The Serpent and has a recurring role on the third season of HBO's Succession. She is also co-host of the cultural commentary podcast "Red Scare" with Anna Khachiyan.
Co-writing with her co-star Madeline Quinn, Nekrasova channeled her feelings about Jeffrey Epstein into crafting her debut feature, The Scary of Sixty-First. Read more from the filmmaker.
See our upcoming films
MAJOR SUPPORT


Ohio Arts Council
Greater Columbus Arts Council
The Columbus Foundation
Campus Partners
WITH HELP FROM


G&J Pepsi
WOSU Public Media