The Creator (2023)
Dates with showtimes for The Creator (2023)
Thu, Sep 28

Fri, Sep 29

Sat, Sep 30

Sun, Oct 1

Wed, Oct 4

Thu, Oct 5
Director: Gareth Edwards Run Time: 133 min. Rating: PG-13 Release Year: 2023
Starring: Gemma Chan, John David Washington, Ken Watanabe, Madeleine Yuna Voyles, Sturgill Simpson
Country: United States
Language: English
About the film:
Selected to premiere at Fantastic Fest 2023 and to open Beyond Fest in Los Angeles.
Amid a future war between the human race and the forces of artificial intelligence, Joshua, a hardened ex-special forces agent grieving the disappearance of his wife, is recruited to hunt down and kill the Creator, the elusive architect of advanced AI who has developed a mysterious weapon with the power to end the war—and mankind itself. Joshua and his team of elite operatives journey across enemy lines, into the dark heart of AI-occupied territory only to discover the world-ending weapon he's been instructed to destroy is an AI in the form of a young child.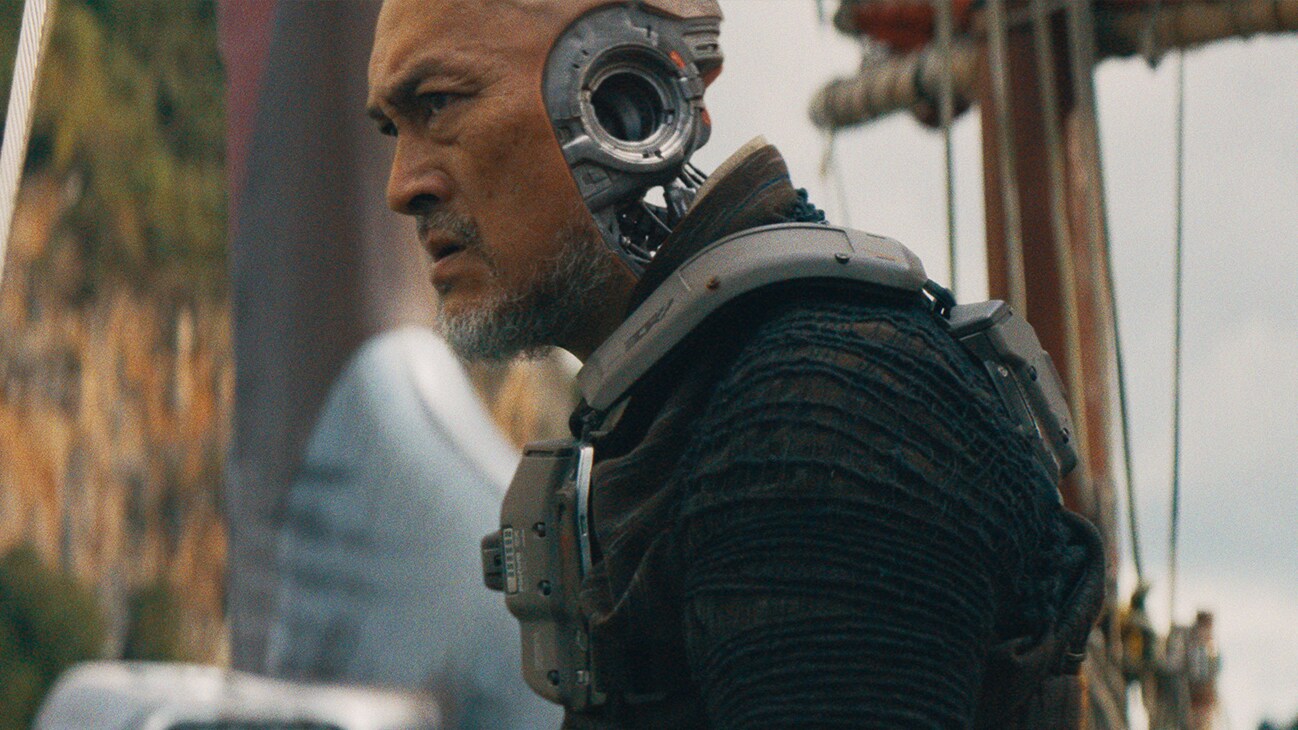 About the filmmakers:
Gareth Edwards is a British filmmaker best known for directing the reboot Godzilla (2014) – the first film in Legendary Pictures' MonsterVerse – and Rogue One: A Star Wars Story (2016), the first installment of the Star Wars anthology series and the first stand-alone film in the epic franchise. Gareth got his start working on visual effects for programs on networks such as PBS, BBC and the Discovery Channel. He first gained recognition for his independent film Monsters (2010), for which he served as writer, director, cinematographer, and visual effects artist. The Creator (2023) is his fourth feature film.
See our upcoming films
MAJOR SUPPORT


Ohio Arts Council
Greater Columbus Arts Council
The Columbus Foundation
Campus Partners
National Endowment for the Arts
WITH HELP FROM
CD 92.9 FM
G&J Pepsi
WOSU Public Media