The Conservation Game (2021)
Director: Michael Webber Run Time: 110 min. Rating: NR Release Year: 2021
Starring: Aaron M Nixon, Carole Baskin, Howard Baskin, Tim Harrison
Country: United States
Language: English
---
Join us at the Film Center for the Ohio Premiere with Director Michael Webber and animal advocate Tim Harrison on Friday, September 10 at 7PM.
---
"shocking…will potentially change the animal entertainment industry forever"

—Andy Howell for Film Threat
About the film:
Winner of the Social Justice Award at the Santa Barbara International Film Festival. Tim Harrison, a retired Ohio police officer and exotic animal expert, is undercover at an animal auction when he begins to suspect that the world's most famous celebrity conservationists may be secretly connected to the big cat trade. His investigation into the whereabouts of the endangered species featured in their programs leads him and his team to the halls of Congress in their fight to end the exploitation of these majestic animals.
Set against the backdrop of a heated national debate on captive big cats in America, The Conservation Game examines the entertainment industry's role in the largely unregulated exotic animal trade.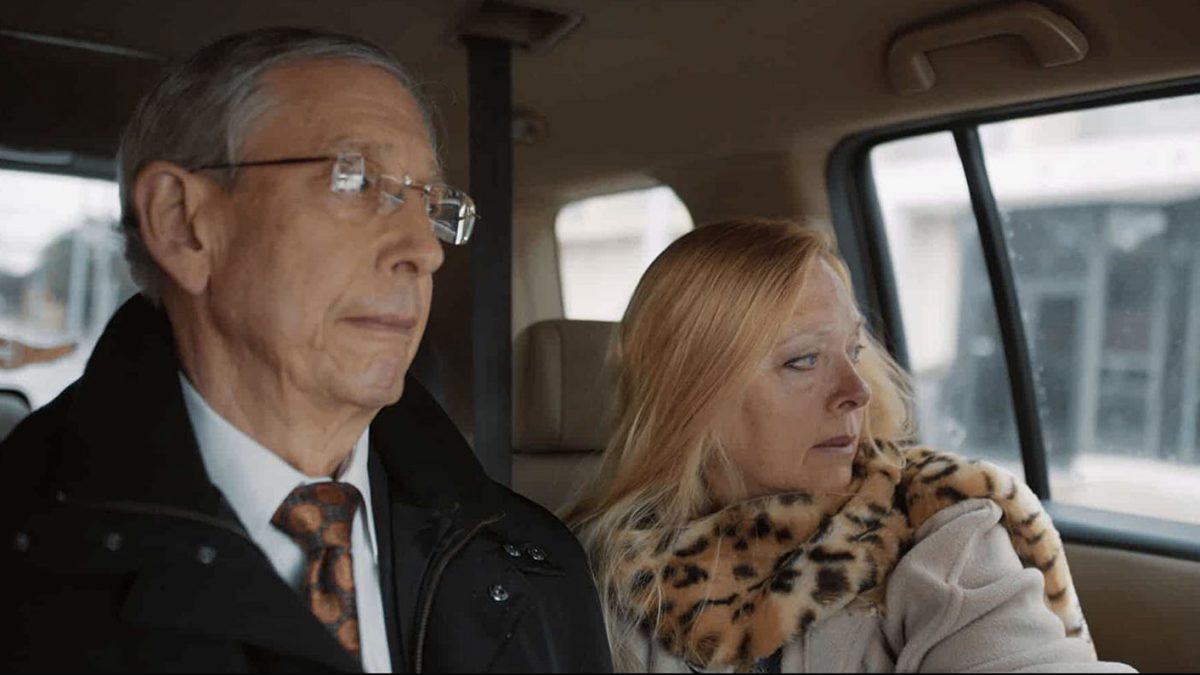 About the filmmaker:
Michael Webber's films have won 5 Best Documentary Awards, an Independent Spirit Award, a Social Justice Award, and a Director's Choice Award from Michael Moore. He has participated in numerous film panels, university film programs, and film juries along with countless animal rescues. His work has earned him the coveted Genesis Award from the Humane Society of the United States.
Webber and Harrison previously collaborated in Webber's feature debut, The Elephant in the Living Room, which screened at the 2010 Cleveland International Film Festival. Continuing the conversation on exotic animals, their newest documentary The Conservation Game has already had an impact in Ohio. Read more here.
See our upcoming films
MAJOR SUPPORT


Ohio Arts Council
Greater Columbus Arts Council
The Columbus Foundation
Campus Partners
WITH HELP FROM


G&J Pepsi
WOSU Public Media