The Batman (2022)
Director: Matt Reeves Run Time: 175 min. Rating: PG-13 Release Year: 2022
Starring: Andy Serkis, Jeffrey Wright, Paul Dano, Robert Pattinson, Zoë Kravitz
Country: United States
Language: English
About the film:
The Batman (2022) received three nominations at the 95th Academy Awards, including Best Achievement in Visual Effects. Celebrate Awards Season at the Film Center! Learn more here.
In his second year of fighting crime, Batman uncovers corruption in Gotham City that connects to his own family while facing a serial killer known as the Riddler.
"owing more to "Zodiac" than it does "The Dark Knight,"… a superhero movie that's not a superhero movie… eschews the usual razzmatazz in favor of a hard-boiled murder-mystery"

—David Ehrlich for IndieWire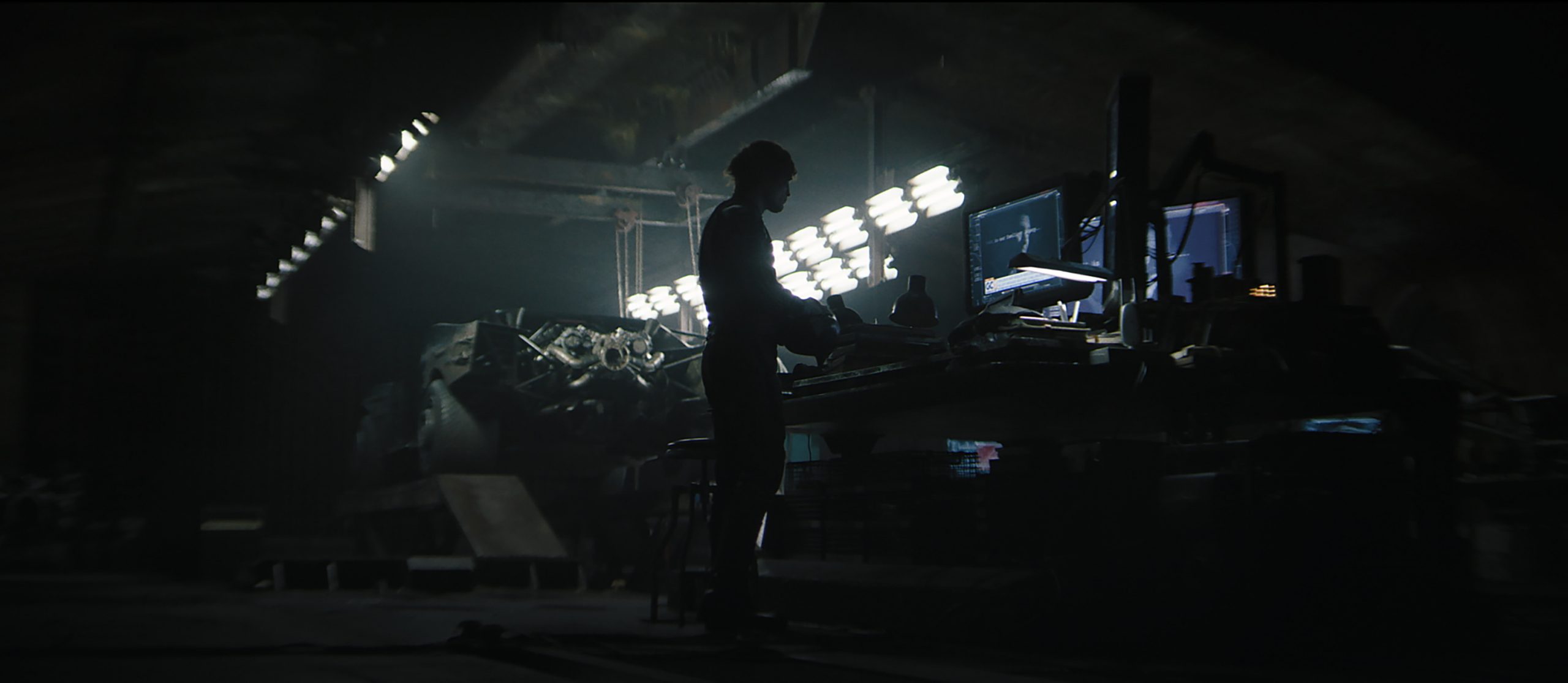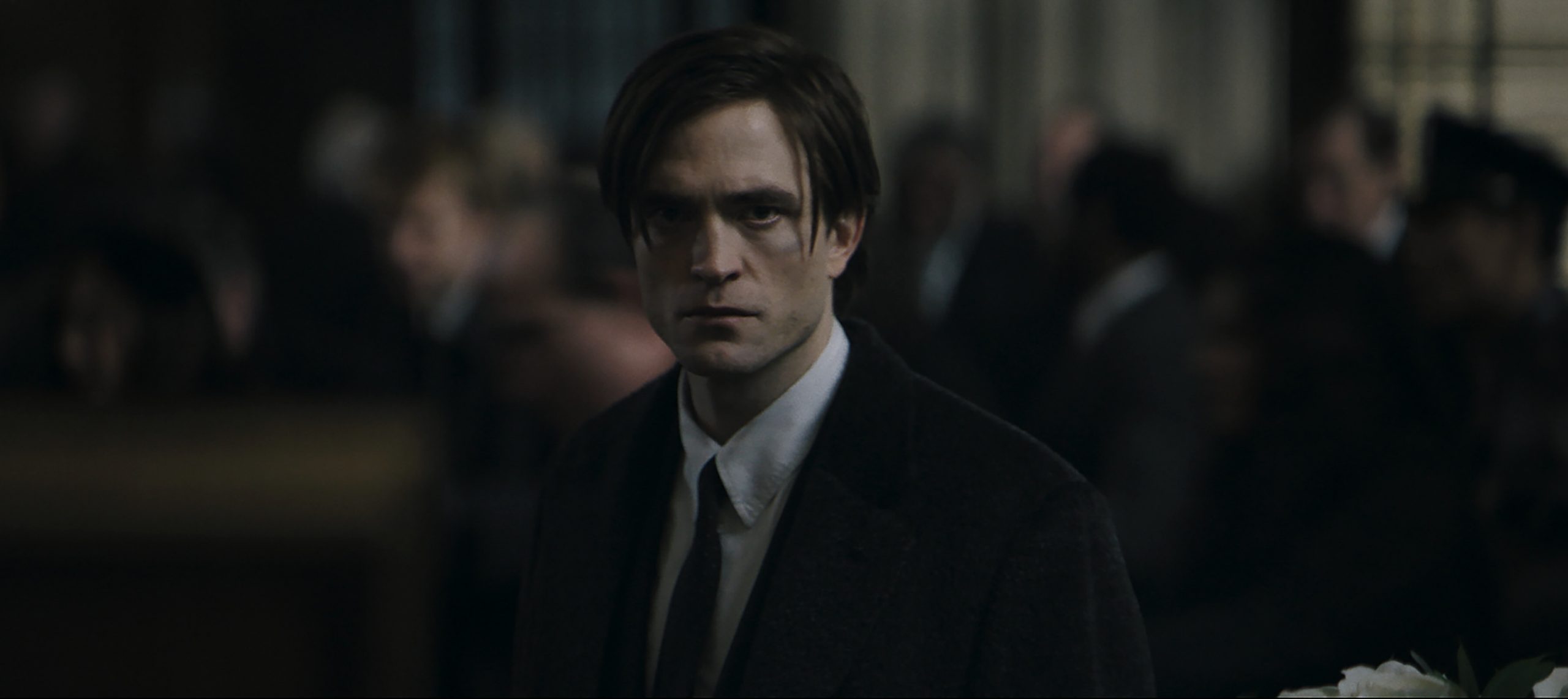 About the filmmaker:
Matt Reeves is an American screenwriter, director, and producer known for the found-footage horror film Cloverfield, the romantic horror film Let Me In, and the science fiction sequels Dawn of the Planet of the Apes and War for the Planet of the Apes. He began his career as a screenwriter with projects like Under Siege 2: Dark Territory before writing his feature directorial debut The Pallbearer. He also co-created the WB drama series Felicity with J.J. Abrams and served as an executive producer on Amazon Prime's Tales from the Loop and Netflix's Away.
See our upcoming films
MAJOR SUPPORT


Ohio Arts Council
Greater Columbus Arts Council
The Columbus Foundation
Campus Partners
National Endowment for the Arts
WITH HELP FROM


G&J Pepsi
WOSU Public Media