Watch trailer for That Time I Got Reincarnated as a Slime the Movie: Scarlet Bond (2023)
Watch trailer
That Time I Got Reincarnated as a Slime the Movie: Scarlet Bond (2023)
Director: Yasuhito Kikuchi Run Time: 108 min. Rating: NR Release Year: 2022
Starring: Makoto Furukawa, Megumi Toyoguchi, Miho Okasaki, Sayaka Senbongi, Tomoaki Maeno
Country: Japan
Language: Japansese
About the film:
Studio 8bit, who produced the That Time I Got Reincarnated as a Slime TV anime adaptation of the bestselling light novel series, returns with the latest adventure of Rimuru and his capable cohort of magical beasts.
A long-running conspiracy is swirling over a mysterious power known as "Queen" in Raja, a small country west of Tempest. When a slime who evolved into a Demon Lord named Rimuru Tempest crosses paths with Hiiro, a survivor of the Ogre race, an incredible adventure packed with new characters begins. The power of bonds will be put to the test!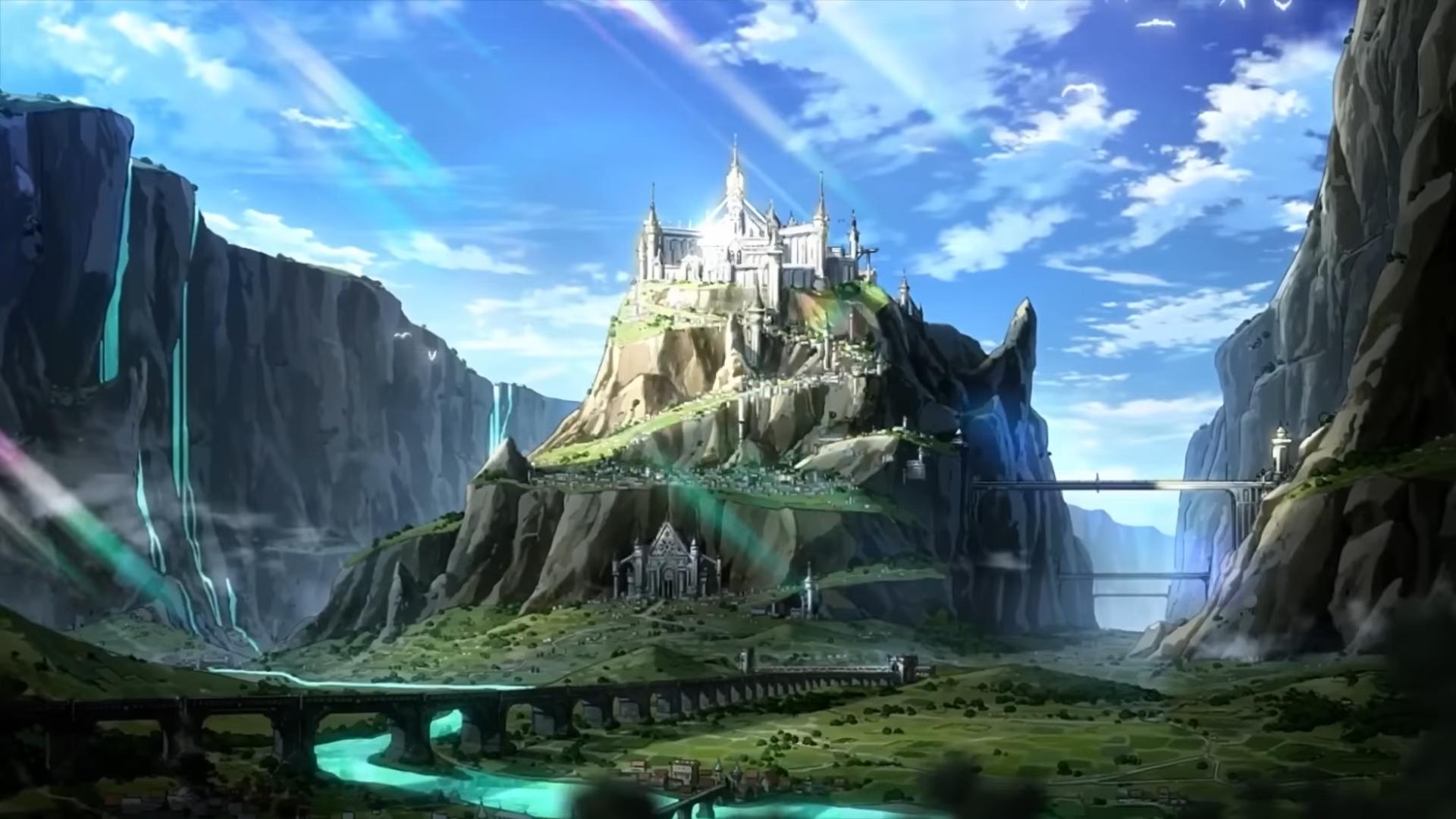 About the filmmakers:
Yasuhito Kikuchi is a Japanese animation director, performer, animator. An avid painter, he once worked at GAINAX and currently works for the for animation company 8bit. In 2008, he directed 25 episodes of Macross Frontier, and its subsequent theatrical adaptations, Macross Frontier Movie: The False Songstress and Macross Frontier Movie: The Wings of Goodbye. He has directed many other titles including Infinite Stratos, Comet Lucifer, and the anime series That Time I Got Reincarnated as a Slime.
See our upcoming films
MAJOR SUPPORT


Ohio Arts Council
Greater Columbus Arts Council
The Columbus Foundation
Campus Partners
National Endowment for the Arts
WITH HELP FROM
CD 92.9 FM
G&J Pepsi
WOSU Public Media