Squaring the Circle (The Story of Hipgnosis) (2023)
Director: Anton Corbijn Run Time: 101 min. Release Year: 2023
Starring: Jimmy Page, Noel Gallagher, Paul McCartney, Robert Plant, Roger Waters
Country: United Kingdom
Language: English
About the film:
World Premiere, 2022 Telluride Film Festival
Official Selection, 2023 Sundance Film Festival
Whether you're a fan of Pink Floyd or not, chances are you know exactly what the album covers of The Dark Side of the Moon and Wish You Were Here look like. But you might not be familiar with the creative duo behind those iconic images: Storm Thorgerson and Aubrey "Po" Powell, aka the innovative design studio Hipgnosis.
Hipgnosis went from making covers for their mates (the likes of David Gilmour and Syd Barrett) to establishing themselves as the driving force behind visual identities of some of the most popular artists of the 1970s (think Led Zeppelin and Paul McCartney). Their methods were unconventional, their budgets often unreasonable, but they were fearless visionaries who artfully manipulated photographic images long before computer graphics became ubiquitous.
Corbijn's film is a charming, witty, beautifully crafted tale of challenging friendships, passion, and vision, full of fascinating anecdotes and big music personalities.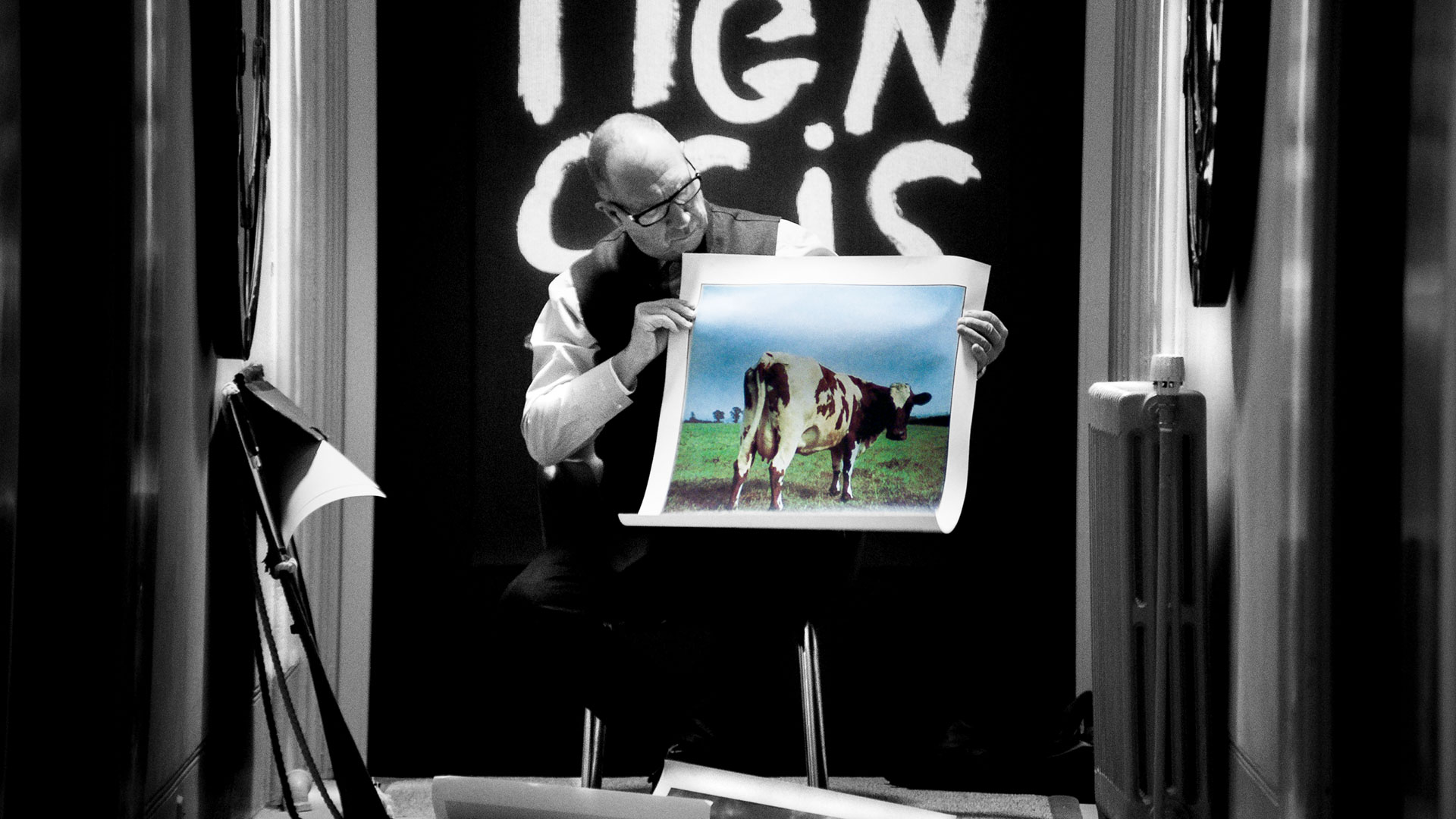 About the filmmaker:
Anton Corbijn is a polymath in photography, music videos, feature films, graphic design, and commercials, perhaps best known for immortalizing some of the greatest artists of our time. His portraits are praised for capturing the soul and charisma of his subjects. Some of his works include music videos for Depeche Mode's "Enjoy the Silence" (1990), U2's "One" (version 1) (1991), Bryan Adams' "Do I Have to Say the Words?" (1992), Nirvana's "Heart-Shaped Box" (1993) and Coldplay's "Talk" (2005) and "Viva la Vida" (2008).
In 2006, Corbijn made his feature debut, Control (2007), and has since directed The American (2010), A Most Wanted Man (2014), Life (2015), and his first feature documentary Squaring the Circle (The Story of Hipgnosis) (2023), an inside look at the studio responsible for some of the most iconic and recognizable album covers of all time.
See our upcoming films
MAJOR SUPPORT


Ohio Arts Council
Greater Columbus Arts Council
The Columbus Foundation
Campus Partners
National Endowment for the Arts
WITH HELP FROM
CD 92.9 FM
G&J Pepsi
WOSU Public Media