Shin Ultraman (2023)
Director: Shinji Higuchi Run Time: 112 min. Rating: NR Release Year: 2022
Starring: Akari Hayami, Daiki Arioka, Masami Nagasawa, Takumi Saitō, Tetsushi Tanaka
Country: Japan
Language: Japanese, English, Russian
About the film:
From the creative minds behind 2016's Shin Godzilla, the action-packed Shin Ultraman is a delightful reimagining of one of Japan's classic superheroes, full of cosmic twists, charismatic villains, and giant Kaiju.
The continuous appearance of unidentified giant life forms known as "S-class species (Kaiju)" has become a regular occurrence in Japan. Seeing that conventional weapons have no effect on them, the Japanese government issues the S-Class Species Suppression Protocol and assembles a special team to implement it. In the midst of the Kaiju threat, a silver giant appears from beyond the Earth's atmosphere.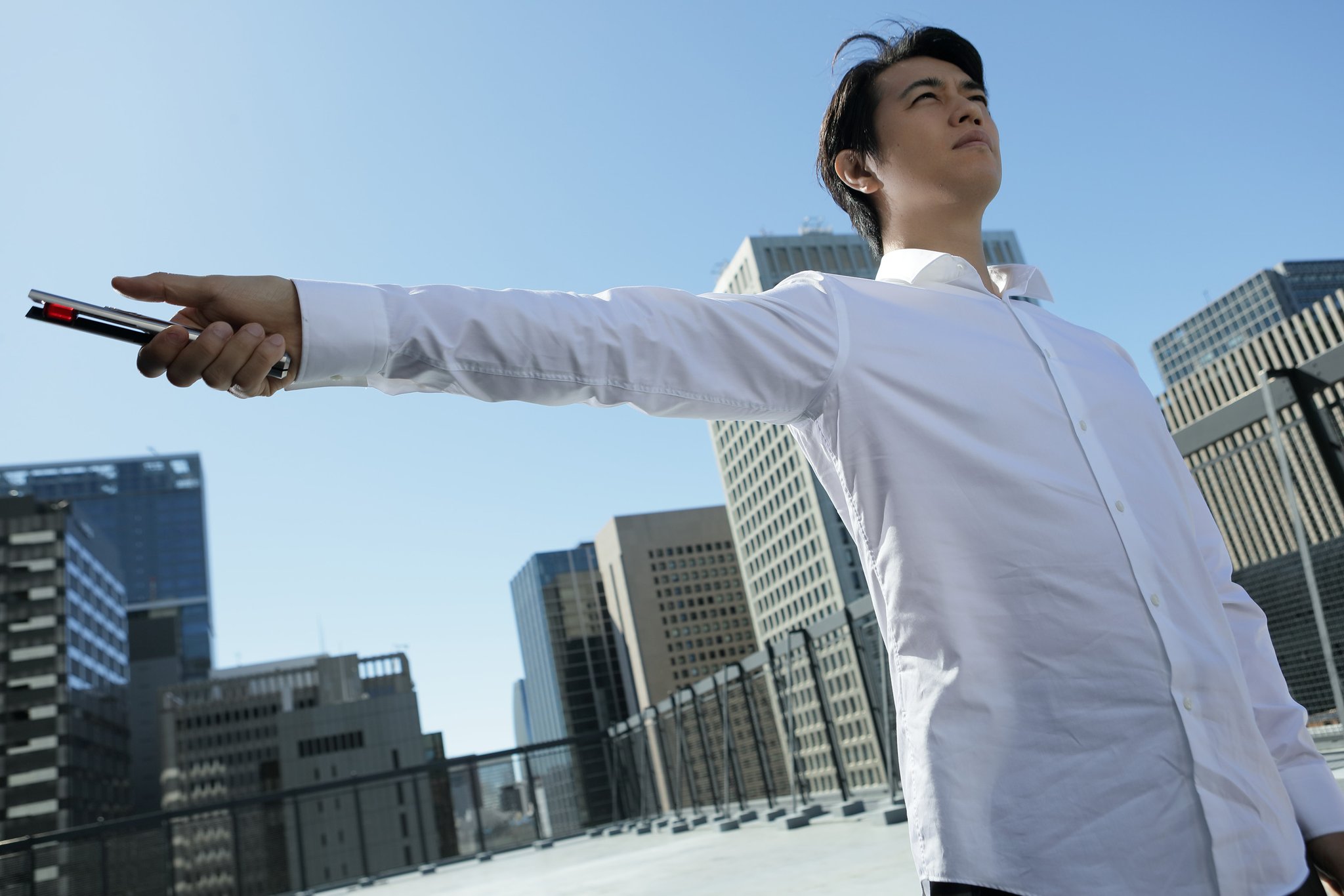 About the filmmaker:
Shinji Higuchi is a renowned Japanese filmmaker and storyboard artist. After earning the Special Technology Award at the 19th Japan Academy Film Prize for Gamera: Guardian of the Universe, he made his feature directorial debut in 2005 with Lorelei: The Witch of the Pacific Ocean. His other projects include 2006's Sinking of Japan and 2015's award-winning two-part live-action film adaptation Attack on Titan. His 2022 superhero kaiju film Shin Ultraman is written, co-produced, and co-edited by Hideaki Anno, the team behind 2016's Shin Godzilla, which earned them Director of the Year award at the 40th Japan Academy Film Prize. The two previously worked together on popular anime projects, including Anno's influential 1995 anime series Neon Genesis Evangelion.
See our upcoming films
MAJOR SUPPORT


Ohio Arts Council
Greater Columbus Arts Council
The Columbus Foundation
Campus Partners
National Endowment for the Arts
WITH HELP FROM
CD 92.9 FM
G&J Pepsi
WOSU Public Media