River (2023)
Director: Jennifer Peedom, Joseph Nizeti Run Time: 75 min. Release Year: 2021
Starring: Willem Dafoe
Country: Australia
Language: English
About the film:
Official Selection of the 2021 Telluride Film Festival
Best International Feature at the 2022 Florida Film Festival
An exploration of the timeless relationship between human civilization and Earth's rivers. Spanning six continents, this visual and musical tour-de-force is by turns celebratory, cautionary, and ultimately hopeful that we are beginning to understand rivers in all their complexity and fragility.
Featuring narration by Willem Dafoe and music by the Australian Chamber Orchestra and Radiohead.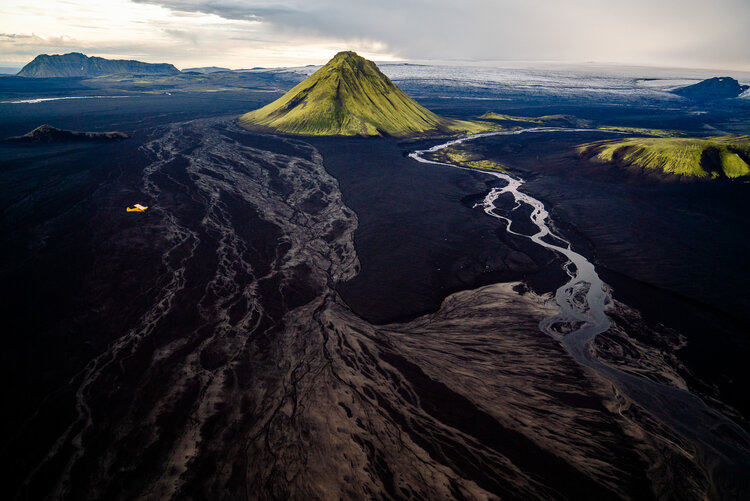 About the filmmakers:
Jennifer Peedom is an Australian writer, director, and producer of documentary films, known for her gripping, intimate portraits of people in extreme circumstances. Filmed during the 2014 Mount Everest ice avalanche, her feature Sherpa (2015) premiered at the 2015 Toronto International Film Festival, won the Grierson Award for Best Documentary Feature at the 2015 London Film Festival, and was nominated for a BAFTA Award for best documentary in 2016. Her other credits include Mountain (2017) – the precursor to River (2023) – as well as Miracle on Everest (2008), Living the End (2011), and Solo (2008), which played in several major documentary festivals including IDFA and won numerous awards.
Peedom was a commodities trader until she was chosen as one of the competitors on the ABC TV series Race Around Oz (2000). Among other roles, she has been Managing Director of Inside Film (IF), publisher of IF Magazine, and was named their New South Wales Young Business Woman of the Year in 2003. She was the inaugural recipient of the David & Joan Williams Documentary Fellowship in 2010.
Co-writer and co-director Joseph Nizeti is an AACTA award-winning writer, director, producer, composer and music producer working across the Australian film and music industries. In support of his work, he received a 2021-2022 Screen Australia Enterprise People Industry development grant recognizing emerging creatives. River (2023) marks his first feature directorial credit.
See our upcoming films
MAJOR SUPPORT


Ohio Arts Council
Greater Columbus Arts Council
The Columbus Foundation
Campus Partners
National Endowment for the Arts
WITH HELP FROM
CD 92.9 FM
G&J Pepsi
WOSU Public Media