Return to Seoul (2023)
Director: Davy Chou Run Time: 119 min. Release Year: 2022
Starring: Guka Han, Heo Jin, Kim Sun-young, Oh Gwang-rok, Park Ji-min
Country: France, Germany, Belgium, South Korea, Romania, Cambodia, Qatar
Language: English, French, Korean
About the film:
Official Selection, 2022 Cannes Film Festival
Official Selection, 2022 Toronto International Film Festival
Cambodia's official entry for Best International Feature Film at the 95th Academy Awards
After an impulsive travel decision to visit friends, Freddie, 25, returns to South Korea for the first time, where she was born before being adopted and raised in France. Freddie suddenly finds herself embarking on an unexpected journey in a country she knows so little about, taking her life in new and unexpected directions.
"delivers exponentially more than it promises… one of the best films of the year"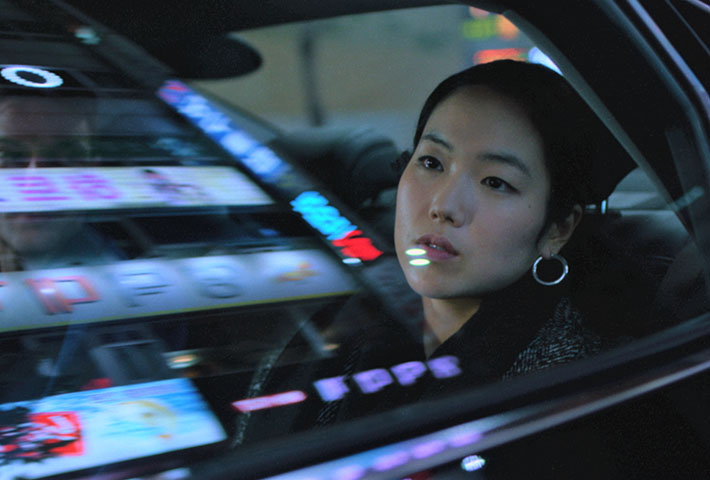 About the filmmaker:
Davy Chou is a French-Cambodian director born in 1983. Golden Slumbers (2012), his first film, is a documentary on the birth of the Cambodian cinema during the '60s and its brutal disappearance under the Khmer Rouge dictatorship in 1975. His short film Cambodia 2099 (2014) was selected at the Directors' Fortnight in 2014. His film Diamond Island (2016) was presented at La Semaine de la Critique in 2016 and went on gathering numerous selections and prizes in festivals. His latest feature Return to Seoul (2023) premiered at the 2022 Cannes Film Festival and was selected as Cambodia's official entry for Best International Feature at the 95th Academy Awards, and made the Shortlist.
See our upcoming films
MAJOR SUPPORT
Ohio Arts Council
Greater Columbus Arts Council
The Columbus Foundation
Campus Partners
National Endowment for the Arts
WITH HELP FROM
CD 92.9 FM
G&J Pepsi
WOSU Public Media