Night Drive (2021)
Director: Brad Baruh, Meghan Leon Run Time: 82 min. Rating: NR Release Year: 2021
Starring: AJ Bowen, Sophie Dalah
Country: United States
Language: English
"savage and fun in equal parts"

– Julie Holland for Modern Horrors
About the film:
Premiered at Fantastic Fest 2019.
When Russell picks up an enigmatic young woman through a ride-share app, his boring evening perks up. But all bets are off after they hit a guy with the car in this charming comedy of errors.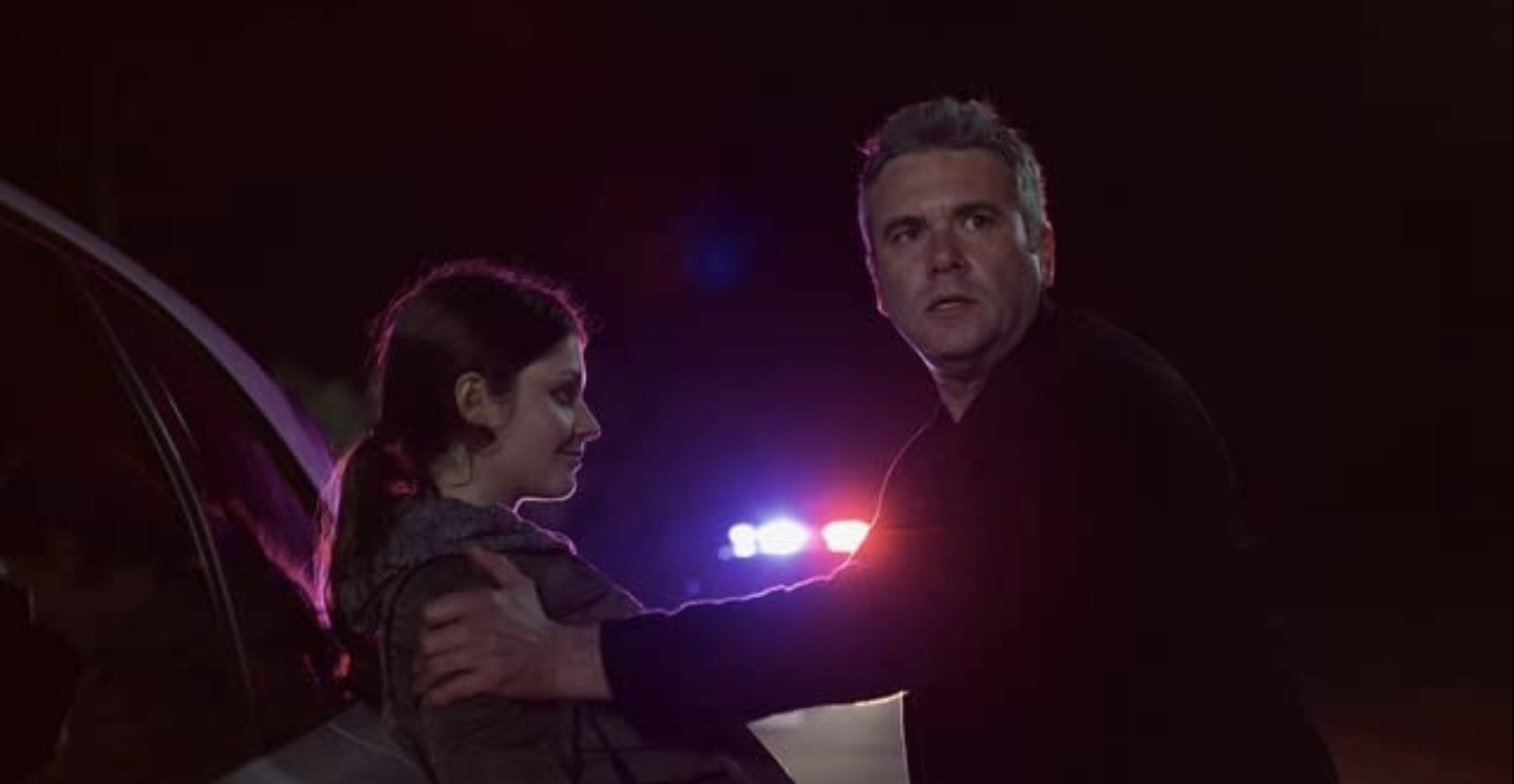 About the filmmakers:
Sophomore feature for Brad Baruh, whose first feature length film Dead Night screened at Fantastic Fest 2017. He worked as a producer on films like Don Coscarelli's John Dies at the End and directed behind-the-scenes documentary series Disney Gallery: The Mandalorian and Marvel Studios: Assembled. 
Baruh co-directs with longtime collaborator, writer and editor Meghan Leon. Read more here.
See our upcoming films
MAJOR SUPPORT


Ohio Arts Council
Greater Columbus Arts Council
The Columbus Foundation
Campus Partners
WITH HELP FROM


G&J Pepsi
WOSU Public Media