Cult 101: House (1977) on 35mm
Director: Nobuhiko Obayashi Run Time: 88 min. Rating: NR Release Year: 1977
Starring: Ai Matsubara, Kimiko Ikegami, Kumiko Ohba, Mieko Satoh, Miki Jinbo
Country: Japan
Language: Japanese
---
Presented as part of the 2023 edition of Cult 101.
---
About the film:
How to describe Nobuhiko Obayashi's indescribable 1977 movie House? As a psychedelic ghost tale? A stream-of-consciousness bedtime story? An episode of Scooby-Doo as directed by Mario Bava? Any of the above will do for this hallucinatory head trip about a schoolgirl who travels with six classmates to her ailing aunt's creaky country home and comes face-to-face with evil spirits, a demonic house cat, a bloodthirsty piano, and other ghoulish visions, all realized by Obayashi via mattes, animation, and collage effects.
Equally absurd and nightmarish, House (1977) might have been beamed to Earth from some other planet. After screening at the 2009 New York Asian Film Festival and getting a DVD release in the United States, it became one of the most exciting cult discoveries in years.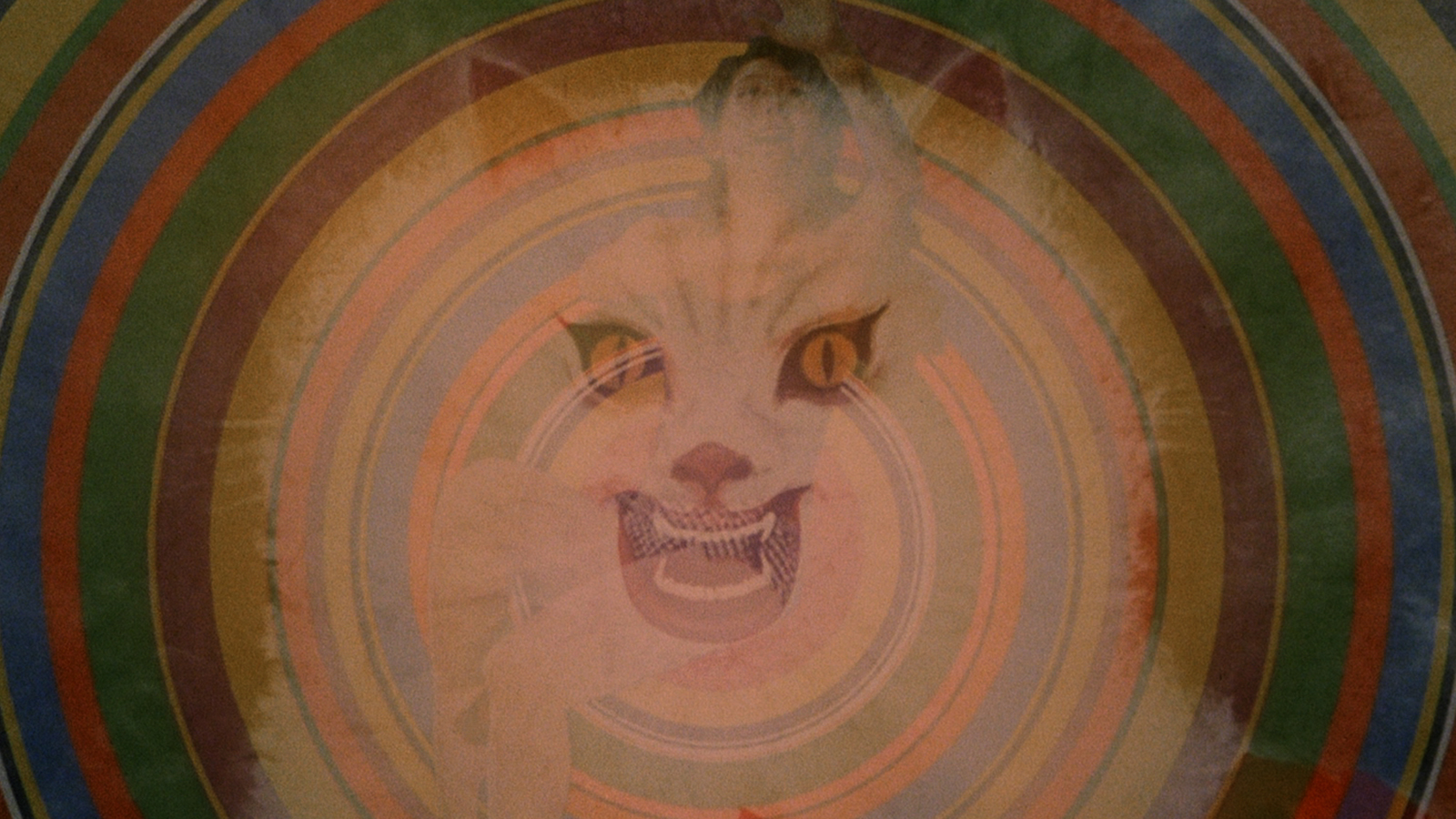 About the filmmaker:
Nobuhiko Obayashi was a Japanese director, screenwriter, and editor whose idiosyncratic filmography spans almost sixty years. Dubbed a "cinematic magician" for his dreamlike visual expression, his works have inspired other storytellers and won accolades from critics and audiences alike. He made his feature debut with his now legendary 1977 cult horror film House.
His other other titles include the Onomichi Trilogy – I Are You, You Am Me (1982), The Little Girl Who Conquered Time (1983), and Lonely Heart (1985) – followed by Samurai Kids (1993), Sada (1998) – winner of the FIPRESCI Prize at that year's Berlin Film Festival – and his antiwar trilogy comprised of Casting Blossoms to the Sky (2011), Seven Weeks (2014) and Hanagatami (2017). His final film Labyrinth of Cinema (2019) premiered at the Tokyo International Film Festival, where his work was highlighted as the Director in Focus in the Japan Now section.
See our upcoming films
MAJOR SUPPORT


Ohio Arts Council
Greater Columbus Arts Council
The Columbus Foundation
Campus Partners
National Endowment for the Arts
WITH HELP FROM
CD 92.9 FM
G&J Pepsi
WOSU Public Media