Everything Went Fine (2023)
Director: François Ozon Run Time: 113 min. Rating: NR Release Year: 2021
Starring: André Dussollier, Charlotte Rampling, Éric Caravaca, Géraldine Pailhas, Sophie Marceau
Country: France, Belgium
Language: French, German, English
About the film:
Official Selection, 2021 Cannes Film Festival
Official Selection, 2022 Rendez-Vous with French Cinema
A powerful family drama in which a daughter is forced to reconcile with her father and their shared past after he contacts her with a devastating final wish.
When André (André Dussollier) suffers a debilitating stroke and calls on his daughter Emmanuèle (Sophie Marceau) to help him die with dignity, she finds herself faced with a painful decision. Based on acclaimed French screenwriter and novelist Emmanuèle Bernheim's memoir, Everything Went Fine (2023) is a detailed portrait of family relationships, and a frank account of the process involved in assisted dying. Steering clear of moral arguments such issues raise, the film focuses instead on Emmanuèle's complex relationship with her unrelentingly stubborn yet utterly charming father, and how she comes to terms with his decision.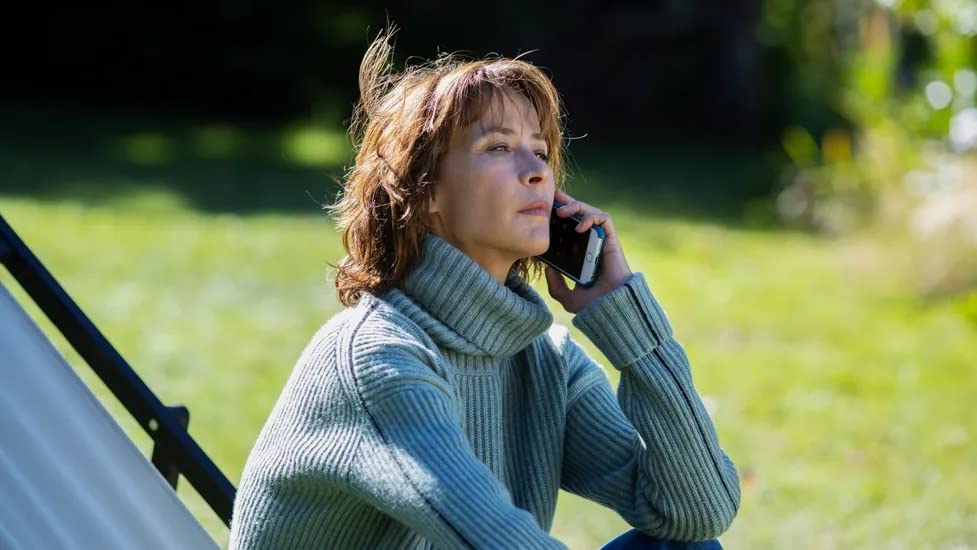 About the filmmaker:
François Ozon is a celebrated French director and screenwriter who crafts unconventional stories that radiate with sexual energy and explore the darker emotions in human relationships. Differing in genre, content, and style, Ozon's films have screened at Berlin, Venice, Toronto, San Sebastian, and Cannes, and include Swimming Pool (2003), 8 Women (2002), Under the Sand (2000), and In the House (2012). Most recently, he won the Grand Jury Prize at the 2019 Berlin Film Festival for By the Grace of God (2019), his 16mm film Summer of 85 (2020) — adapted from Aidan Chamber's 1982 young adult novel "Dance on My Grave" — was selected at Cannes and Toronto in 2020, and Everything Went Fine (2023) had its World Premiere at the 2021 Cannes Film Festival.
See our upcoming films
MAJOR SUPPORT
Ohio Arts Council
Greater Columbus Arts Council
The Columbus Foundation
Campus Partners
National Endowment for the Arts
WITH HELP FROM
CD 92.9 FM
G&J Pepsi
WOSU Public Media