Bunker (2023)
Director: Adrian Langley Run Time: 109 min. Rating: R Release Year: 2022
Starring: Julian Feder, Kayla Jenee Radomski, Luke Baines, Roger Clark, Sean Cullen
Country: United States
Language: English
About the film:
Official Selection, Buffalo International Film Festival
Trapped in a bunker during World War I, a group of soldiers are faced with an ungodly presence that slowly turns them against each other. As paranoia and fear grow between them, the men experience the true hell of war.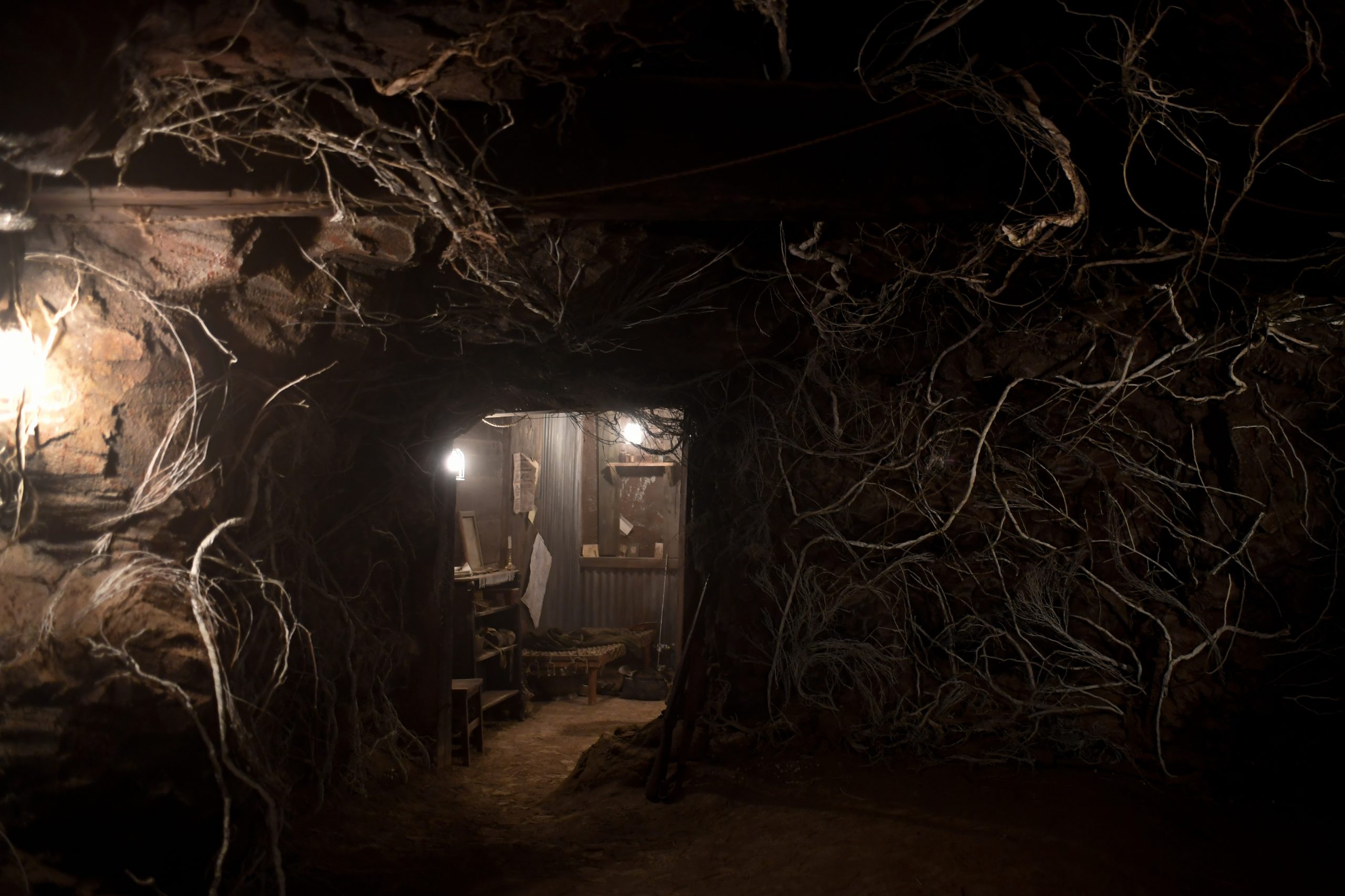 About the filmmaker:
Adrian Langley is a Canadian filmmaker. He started in 1993 as a script reader and eventually graduated from The Vancouver Film School's director's stream in 1995. With over 25 years experience in every facet of film from script to cinematography and editing, he has worked on over 50 productions, including extensive work in commercials, television series and movies, short films, and music videos. His feature film Bunker (2023) was an official selection of the 2022 FilmQuest, 2022 Horror Fest International, and the 2022 Buffalo International Film Festival.
See our upcoming films
MAJOR SUPPORT


Ohio Arts Council
Greater Columbus Arts Council
The Columbus Foundation
Campus Partners
National Endowment for the Arts
WITH HELP FROM
CD 92.9 FM
G&J Pepsi
WOSU Public Media