Babylon (2022)
Director: Damien Chazelle Run Time: 188 min. Rating: R Release Year: 2022
Starring: Brad Pitt, Diego Calva, Jovan Adepo, Li Jun Li, Margot Robbie
Country: United States, New Zealand
Language: English
About the film:
Babylon (2022) received three nominations at the 95th Academy Awards, including Best Achievement in Production Design. Celebrate Awards Season at the Film Center! Learn more here.
From Academy Award-winner Damien Chazelle, Babylon, an original epic set in 1920s Los Angeles. A tale of outsized ambition and outrageous excess, it traces the rise and fall of multiple characters during an era of unbridled decadence and depravity in early Hollywood.
"looks sensational from the start, bangs along to the year's most brilliant score, and bubbles over with riotous setpieces that frequently capture the headrush of making movies for the big screen"

—David Ehrlich for IndieWire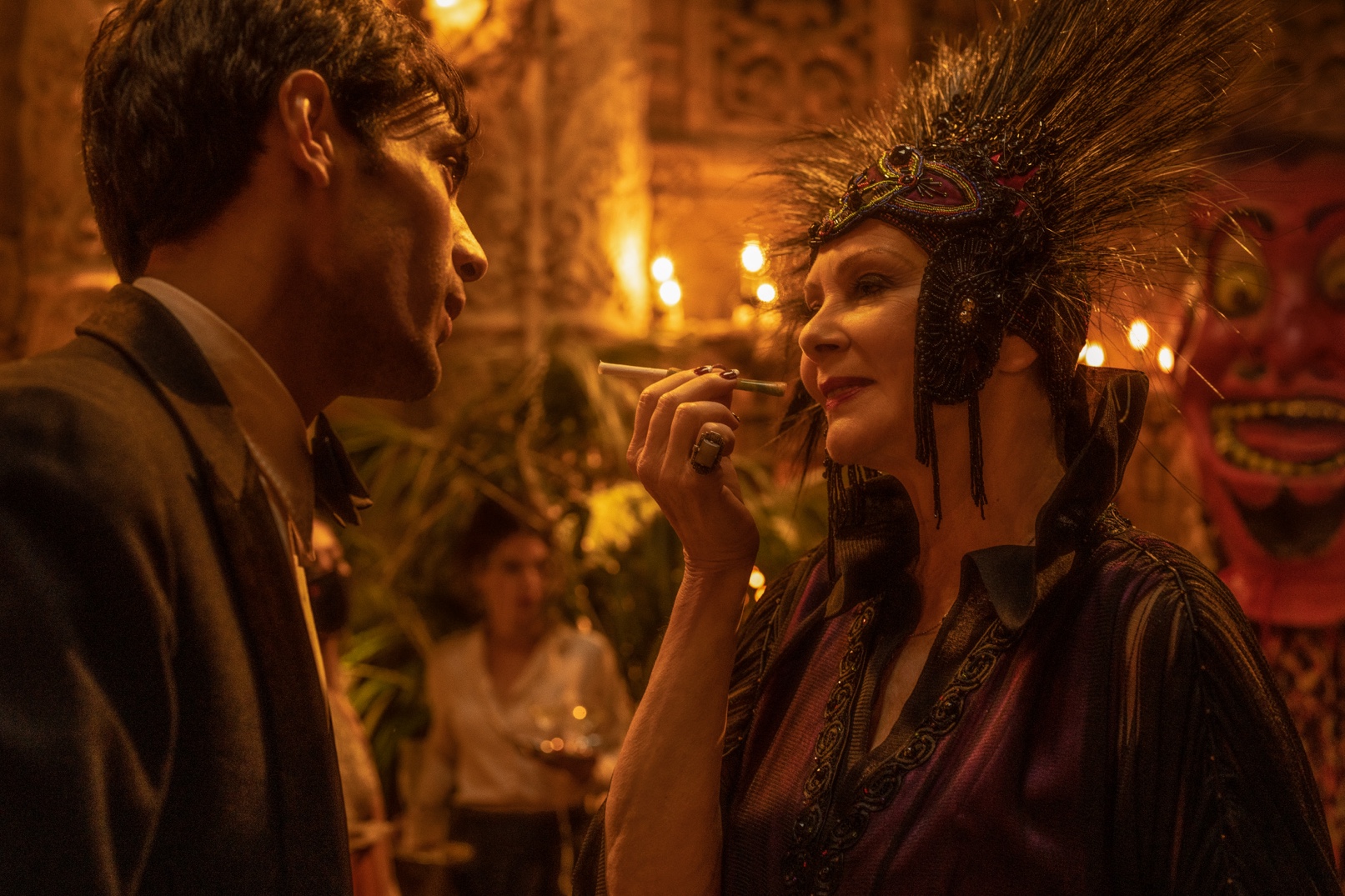 About the filmmaker:
Damien Chazelle is a French-American film director, screenwriter and producer. Based on his own award-winning short film, his breakout feature Whiplash (2014) opened the 2014 Sundance Film Festival, won the Grand Jury Prize and Audience Award in the U.S. Dramatic competition, and received five Academy Award nominations including Best Picture, winning three. His dream project La La Land (2016) was nominated for fourteen Academy Awards, and won six — including Best Director, making Chazelle the youngest person to win the award at age 32. His next feature First Man (2018) opened the 2018 Venice Film Festival. His most recent feature, Babylon (2022), is an epic period comedy-drama set in 1920s Hollywood.
See our upcoming films
MAJOR SUPPORT


Ohio Arts Council
Greater Columbus Arts Council
The Columbus Foundation
Campus Partners
National Endowment for the Arts
WITH HELP FROM
CD 92.9 FM
G&J Pepsi
WOSU Public Media