The Birds (1963)
Dates with showtimes for The Birds (1963)
Sat, Oct 8 @ 2:00 pm: Presented in 35mm.
Director: Alfred Hitchcock Run Time: 119 min. Rating: PG-13 Release Year: 1963
Starring: Jessica Tandy, Rod Taylor, Suzanne Pleshette, Tippi Hedren, Veronica Cartwright
Country: United States
Language: English
---
Presented as part of the 2022 edition of Hitchcocktober.
---
About the film: 
Chic socialite Melanie Daniels enjoys a passing flirtation with an eligible attorney in a San Francisco pet shop and, on an impulse, follows him to his hometown bearing a gift of lovebirds. But upon her arrival, the bird population runs amok. Suddenly, the townsfolk face a massive avian onslaught, with the feathered fiends inexplicably attacking people all over Bodega Bay.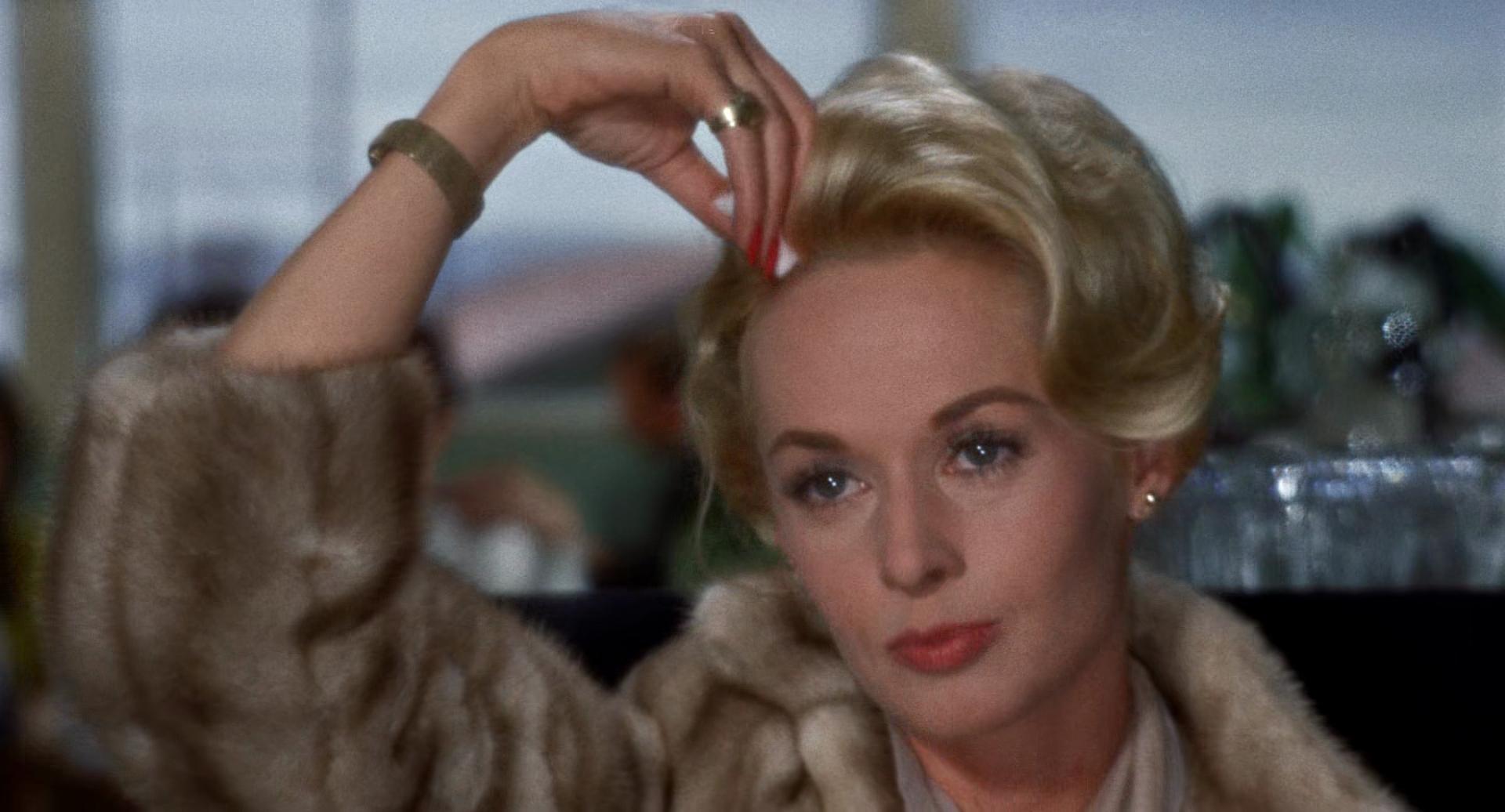 See our upcoming films
MAJOR SUPPORT


Ohio Arts Council
Greater Columbus Arts Council
The Columbus Foundation
Campus Partners
National Endowment for the Arts
WITH HELP FROM


G&J Pepsi
WOSU Public Media