The Wizard of Oz (1939) 4k Restoration
Director: Victor Fleming Run Time: 102 min. Rating: G Release Year: 1939
Starring: Bert Lahr, Jack Haley, Judy Garland, Margaret Hamilton, Ray Bolger
Country: United States
Language: English
About the film:
In this classic musical fantasy, Judy Garland stars as Dorothy Gale, a young Kansas farm girl who dreams of a land "somewhere over the rainbow." Dorothy's dream comes true when she, her dog, Toto, and her family's house are transported by a tornado to a bright and magical world unlike anything she has seen before.
Unfortunately, she makes a mortal enemy of a wicked witch when the house falls on the hag's sister. Now, befriended by a scarecrow without a brain, a tin man with no heart and a cowardly lion—and protected by a pair of enchanted ruby slippers—Dorothy sets off along a yellow brick road for the Emerald City to beseech the all-powerful Wizard of Oz for his help to return home.
"For younger adults who have seen it only on video, if at all, and for the new generation of kids across the nation…this is one vintage film that fully lives up to its classic status"

—Todd McCarthy, Variety
An adaptation of L. Frank Baum's children's novel "The Wonderful Wizard of Oz", the film was nominated for six Academy Awards – including Best Picture – and ultimately won Best Original Score for composer Herbert Stothart and Best Original Song for the timeless ballad "Over the Rainbow".
The film is often ranked among the greatest movies ever made, and was among the first films selected by the Library of Congress for preservation in the National Film Registry.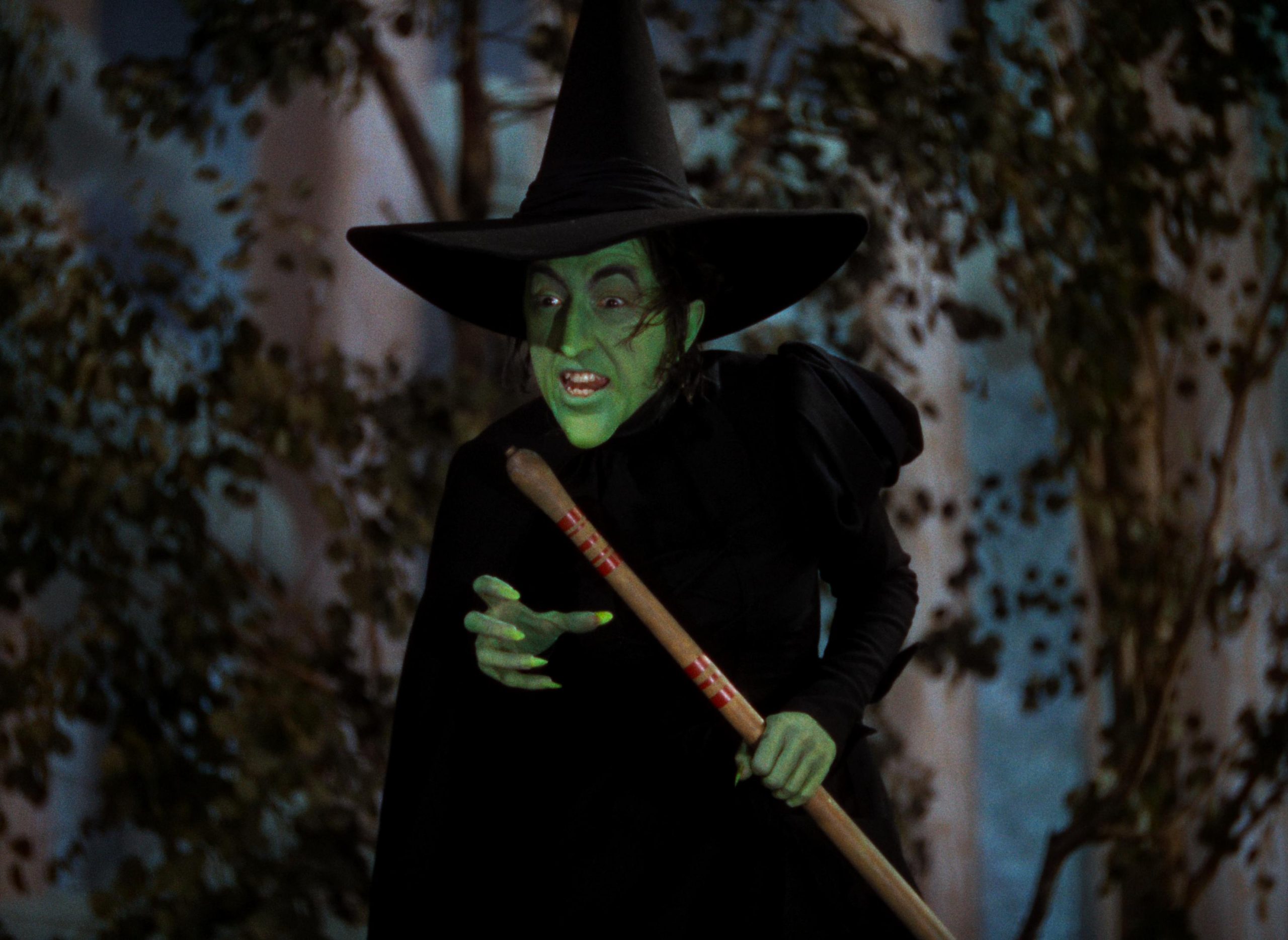 About the filmmaker:
Victor Fleming was the most sought-after director during Hollywood's golden age, renowned for his ability to make films across an astounding range of genres: westerns, earthy dramas, family films, screwball comedies, buddy pictures, romances and adventures. He directed some of the most iconic movies of the period, including Treasure Island (1934), Captains Courageous (1937), Test Pilot (1938), The Wizard of Oz (1939), Gone with the Wind (1939), Dr. Jekyll and Mr. Hyde (1941), and Joan of Arc (1948).
See our upcoming films
MAJOR SUPPORT


Ohio Arts Council
Greater Columbus Arts Council
The Columbus Foundation
Campus Partners
National Endowment for the Arts
WITH HELP FROM
CD 92.9 FM
G&J Pepsi
WOSU Public Media